Good Evening, myLotters ! 8-18-17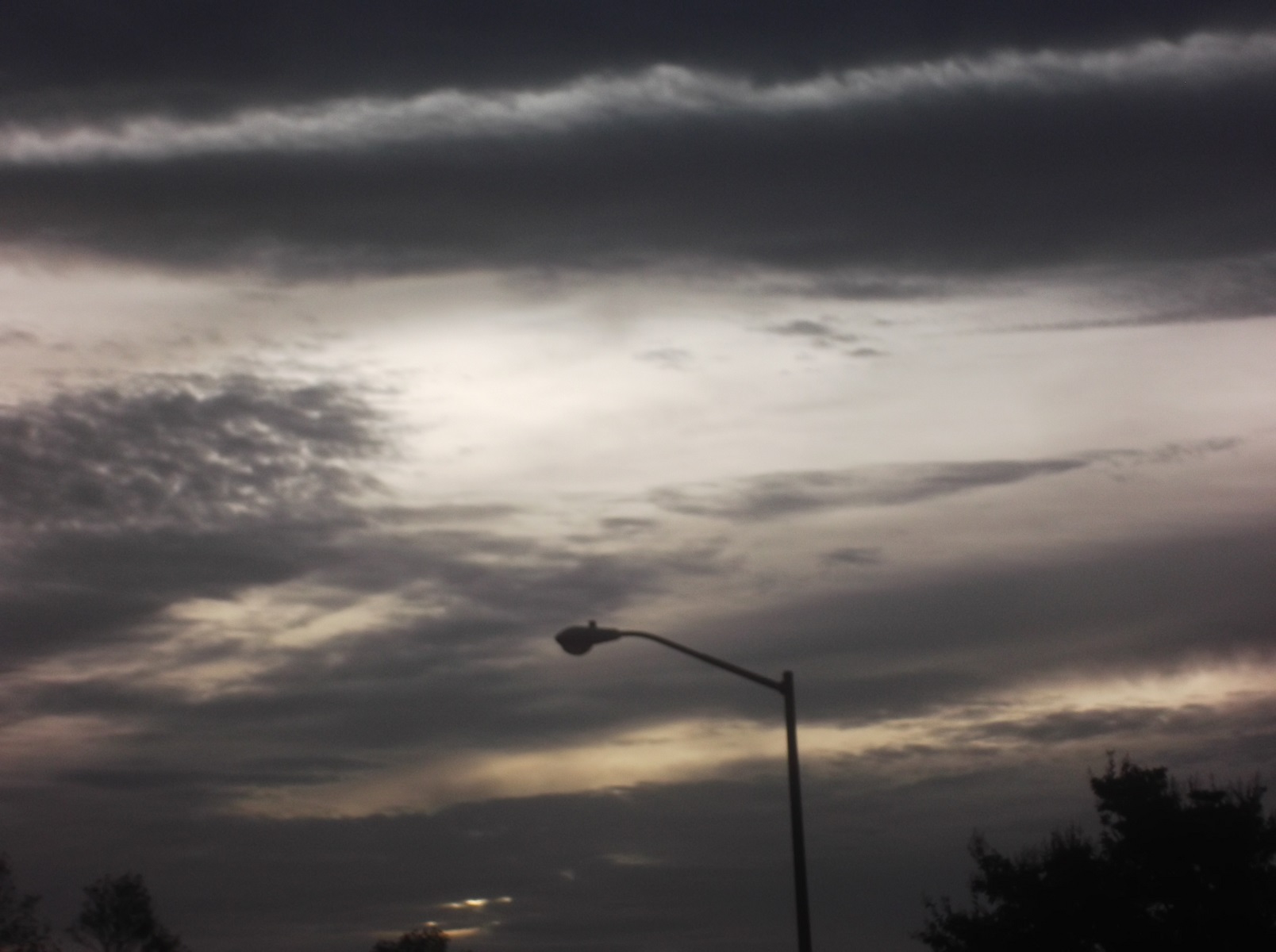 Petaluma, California
August 18, 2017 8:50pm CST
So tired. But happy, too. The center director bought us (me and the ladies who work there) lunch today. I got this huge (to me) shrimp burrito, but after taking a couple of bites, I realized that I could save it and take it home to share with Mom, who I remembered said she wasn't going to cook dinner tonight. That was because she went out to a "get together" with her doll club this afternoon. It was mainly so the ladies who hadn't seen for a while could see her, but they also did a bit of "Doll Club business". Today before I left, the director asked if I would be available any time next week, as she and some of the other teachers wanted to do some work in the classroom, and wanted me to watch the children while they did. I said yes, though I'd have to check the days, as I knew Mom had some plans this week. When I got home, sure enough Mom reminded me that we had some important errands to run on Friday, so I'll have to tell my boss I'm not available that day. I should be the rest of the week, though. I am looking forward to waking up tomorrow and not having to jump out of bed, and even sleeping in until eight a.m. if I want !

Hope that your evening/morning/etc. has gone well in your corner of myLot land !
4 responses

• Philippines
19 Aug 17
Good evening to you as well. Ain't sleeping in one of life's greatest luxuries?

• United States
19 Aug 17
Sleeping in til 8am? That's waking up early for me. Lol

• India
19 Aug 17
Good evening. Hope you had a good day. It's sleeping time here.