Chromium Is A Malware/Virus See If Its On Your PC, If Yes Try This Solution.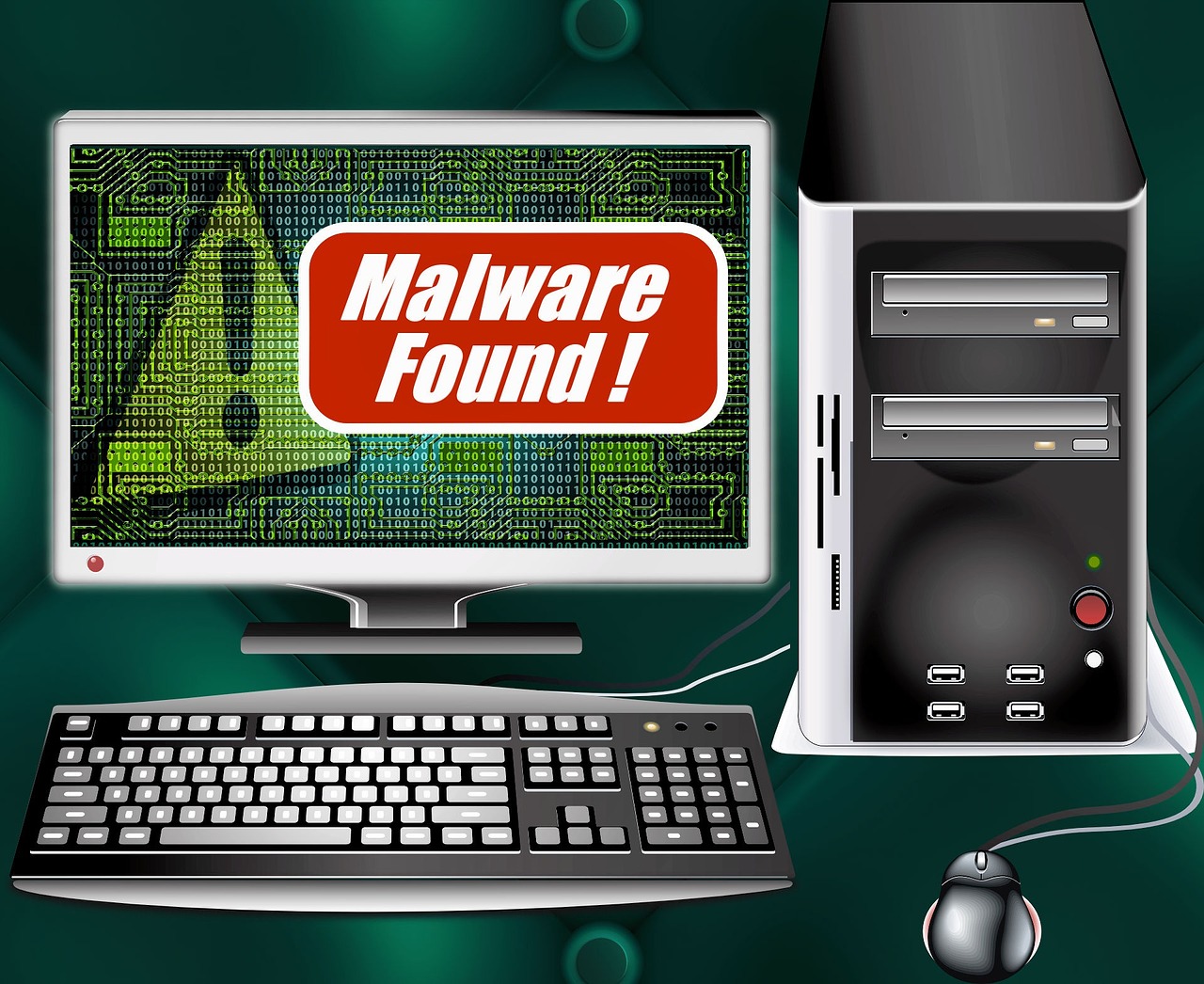 India
August 19, 2017 11:26am CST
Just recently I realized that I have an unwanted browser installed on my PC named Chromium. At first I ignored it as had a lot ongoing projects which need my attention more than anything else. Later I realize that this browser is running in the background occupying a lot of space, so I decided to just uninstall it. To my biggest fears nothing like Chromium was listed in the "Add or remove programs", but it still existed on my computer. I googled a little bit and came across statements that stated that it was a Malware/Virus which should be quickly removed from your system. The common solution is removing it through the "Add or remove programs". But most of the times its installed in the background with hidden and permission denied folders and cannot be removed or located from the "Add or remove programs". I have found a solution if its not located in the "Add or remove programs", just follow this. First make your hidden folders option visible in your windows explorer mostly its in tools/folder options/view. Second right click on the Chromium icon and in properties locate where is the exact location of the browser where its being installed. Third once you have located the folder where the application is being installed just try to delete the entire folder, if lucky it might get deleted. But 100% your access is denied even if you have an administrator login(Funny but that really proves that its really a virus). But you need not worry I have a solution to that just download a software called "Wise Force Deleter" from the web(worked for me). Install it and locate the folder through it and force delete the folder it will bypass all the permissions and delete the entire folder from you PC your system might reboot once need not worry. Check whether the folder is deleted from the location where it was installed, then delete the Chromium Browser icon from you desktop manually. Then empty your recycle bin even if the folder is not present in it and you are all safe and done. Hope my solution works out for anyone who might be infected by this type of Chromium Virus

. Image Credit :- Pixaby
3 responses

• Bunbury, Australia
23 Aug 17
Thank you for sharing this information. Hopefully it will help some people whose programs have been corrupted.


• India
19 Aug 17
@nitirrbb7
I don't have admin rights on it. Will have to tell the secretary.

• India
20 Aug 17
@pitstop
Oh! then only the system admin would be able to get rid of it.

• Eugene, Oregon
2 Dec 17
I have not heard of this virus, but will watch out for it. Thank you!

• India
6 Dec 17
@JamesHxstatic
You are welcome, just check if there is an browser named as Chromium installed in your pc, If yes you wont find it in the add/remove.