Christian Empath: Is this a possibility or an oxymoron?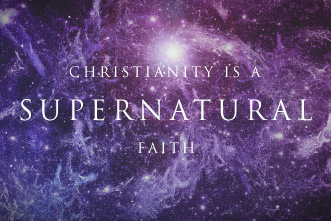 2 responses

• Hong Kong
19 Aug 17
@gnatsmom
What is "supernaturally emphatic" my friend and how do you define it? Thank you.


•
19 Aug 17
Most Christians (at least the ones I know) reject the idea that someone can feel the pain or feelings of others. They believe it is toying with the supernatural realm, kind of like dealing with psychics or fortune-tellers. They claim that one can only do this by invoking evil spirits. Most of the the information (from Christians) I have read that embraces a Christian being empathic refers to Galatians 6:2 which states "bear one another's burdens." They prefer the term "burden-bearer" to empath. While I believe bearing burdens is a part of identifying with others struggles, I also believe that God can supernaturally give gifts that has nothing to do with spiritual darkness. These are just my rambling thoughts.

• Hong Kong
20 Aug 17
@gnatsmom
Thank you so much for your explanation my friend.