Got a call from my neighbor.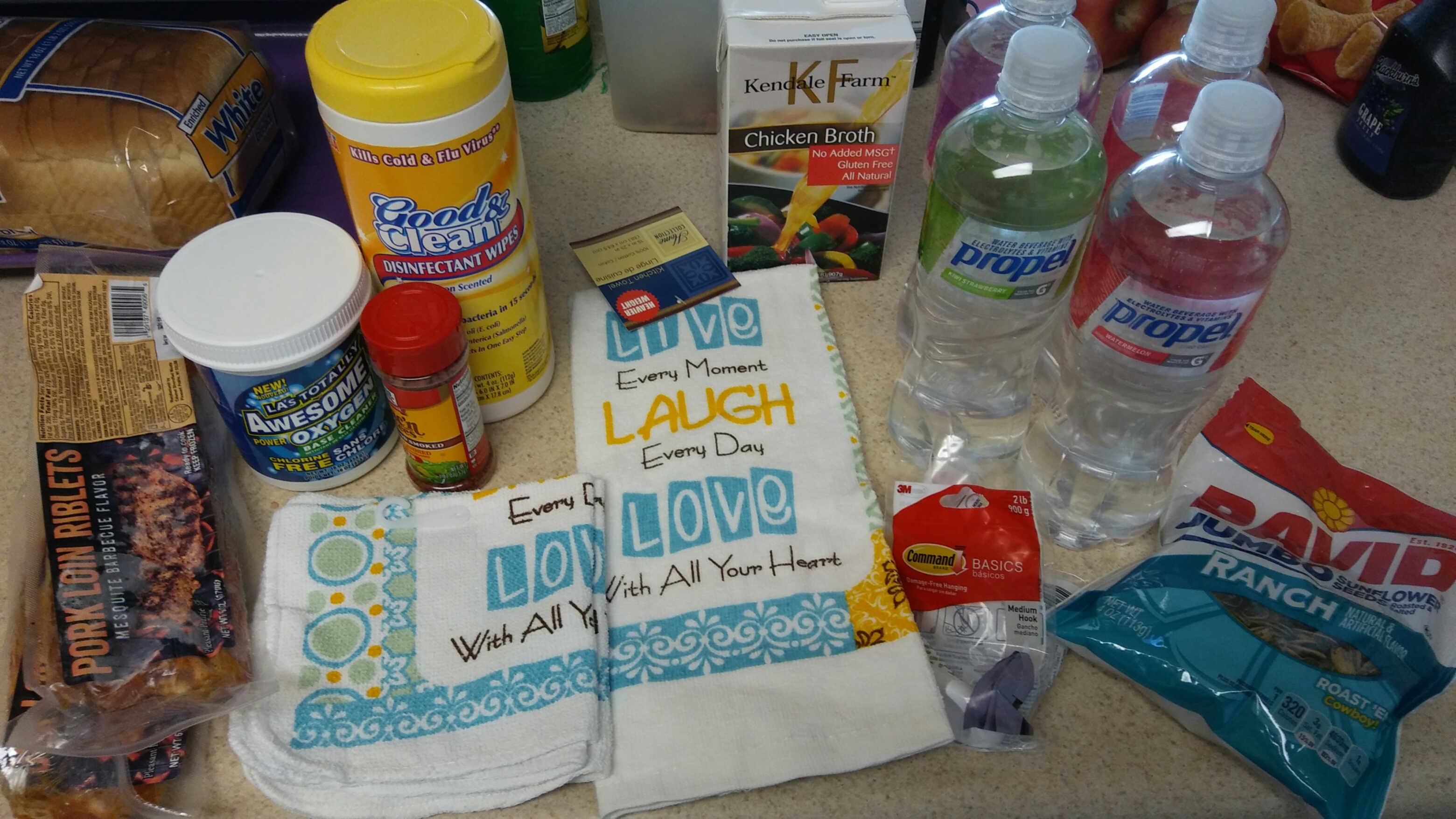 United States
August 19, 2017 1:52pm CST

She asked would I like to go on a date. I said no I am not in the mood to go on a date. She said you did not even ask where the date was> I said I know but I don't want to go on a date. she said again you don't know where the date is. I said ok where is the date? she said I want to take you to dollar tree. I said oh yeah I want to go. She ok goes get dressed and call me back. I finished cooking and got dress. At the register, she paid for my $15 worth of stuff. I just don't know how I was blessed with such a nice friend. I loved my date to the new dollar tree is has lots of great stuff. It was packed and so many people were in awe about the prices. I had a conversation with a lady in the laundry section. She was nice. A man was talking about how hard they fought to keep dollar tree from opening. Another woman was telling someone how she can stretch her money there. So many school supplies were bought. It's truly nice to have another location for us.
4 responses

• United States
19 Aug 17
Wonder why anyone would not want the dollar tree in the neighborhood? Crazy. Glad you had a nice time there and got a few things with your neighbor..that was nice.


• United States
19 Aug 17
because all the dollar stores on the block sell stuff for $1.39 and up. This store has name brand items for a buck.

• United States
19 Aug 17

• United States
19 Aug 17
@TiarasOceanView
oh no you would not believe how they charge up for dollar items. I am so happy that now they have to stop selling it or lower the darn prices. They fought so hard to keep super Wamart out but let that high target in. They are crazy.


• Canada
19 Aug 17
That is wonderful and so kind of your friend. I am glad you enjoyed your date to the Dollar tree.

• United States
19 Aug 17
Yes I am going to treat someone to dollar tree soon. I wish I could send a mylot friend a package.

• United States
22 Aug 17

• Onaway, Michigan
22 Aug 17
Glad you enjoyed your trip to the dollar tree looks like you got lots of nice goodies.

• United States
22 Aug 17
Yes, that is what I enjoyed the most.

• United States
19 Aug 17
yes it's my favorite in the world.