Color and Psychology (Red)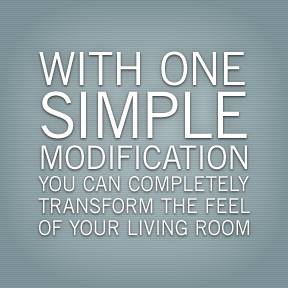 August 20, 2017 6:11am CST
Reds should be avoided in bedrooms, classrooms, and waiting rooms. It may be ok as an accent color, used in extreme moderation. For the most part, though, reds should be used as the base color only in rooms where energy and courage are desired. RED. Physical Positive: Physical courage, strength, warmth, energy, basic survival, 'fight or flight', stimulation, masculinity, excitement. Negative: Defiance, aggression, visual impact, strain.
5 responses

• Philippines
21 Aug 17
We have two walls in our office that they colored red and then the rest is gray and white. It gives a nice pop of color in an otherwise colorless room.

•
21 Aug 17
I know a lot of people, around here, who would love those colors in their office or home. That is the colors of the college football team- Alabama Crimson Tide. My husband is one of the ones who would think that is awesome. People in the south live for college football.

• Uzbekistan
24 Aug 17

Colour Affects: your mood, your behaviour, potential clients' perceptions of your company, sales of your product, purchasing decisions, the atmosphere in your home, the atmosphere in your workplace and therefore stress levels and absenteeism.


•
20 Aug 17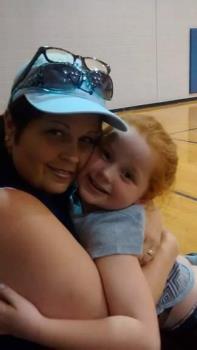 lol It means the rest of us should watch out. j/k. I have a six year old, red-headed grandbaby. She is a spit-fire. She is my heart. God broke the mold with that one. I can't express how much joy she brings me.

• Philippines
20 Aug 17
red, orange and yellow tend to be used in food places

•
20 Aug 17
You want them in foods. Every color of veggie and fruit has something positive to offer. And there is nothing wrong with decorating with red as long as it is not overpowering or conducive to the atmosphere one wants to create.