Are You Affected What's Going Around the World?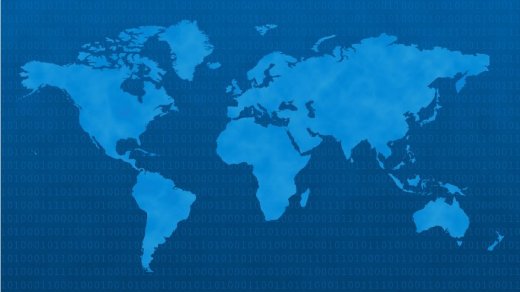 Philippines
August 20, 2017 10:24pm CST
The world news is filled with a very disturbing happenings like the war, killings, crimes, corruptions, and many terrible abuses of humanity. Are you aware of what's going on in your locality? Is it something to be proud of or something to put it down? In the Philippines for example, the concerned citizens are asking for a justice to the untimely death of a teenager, Kian who was killed by the cop due to drugs. Justice for Kian is the common concern of the Filipino now.
7 responses



• Atlanta, Georgia
22 Aug 17
We are concerned about the kKK and President Trump not speaking up to condemn their marches. People are turning out against them which is causing rioting. Also terrorist attacks of running vehicles on sidewalks injuring and killing people. We have a lot of horrific things going on. I'm concerned for our country and others.

• Atlanta, Georgia
23 Aug 17
@Gallant02
Thanks for the compliment but I believe that most people are as concerned as I am.

• Philippines
23 Aug 17
@Gallant02
I do agree with you. That is the right attitude.





•
21 Aug 17
I live in Israel and yes I am a aware what happens here and if I miss something I will go to certain news online to check out what I missed. I am not happy with our so called leaders. They do not do enough for the people here. I just reread the title. I do not get into other people's politics but only what goes on here in Israel. I am very much affected by how we are treated in the world. We contribute a lot, but, it seems like there are certain rules for us and different rules for others. We have terrorists here and we do not need them so instead of putting them in prison they should be killed for trying to kill us. They are put in jail and if there is a swap for maybe one of two of ours and may more of theirs they get out and go back to wanting to murder us again. So, instead of locking them up and letting them out do us a favor and kill them instead so they cannot hurt us again.

•
21 Aug 17
@dodoazo
I am concerned when there is a terrorist attack abroad if Israelis or Jews are there and if they are safe or not.



• Dallas, Texas
21 Aug 17
The more we learn about human injustices, the more we can do to take action against them.