I stopped using the dish washer..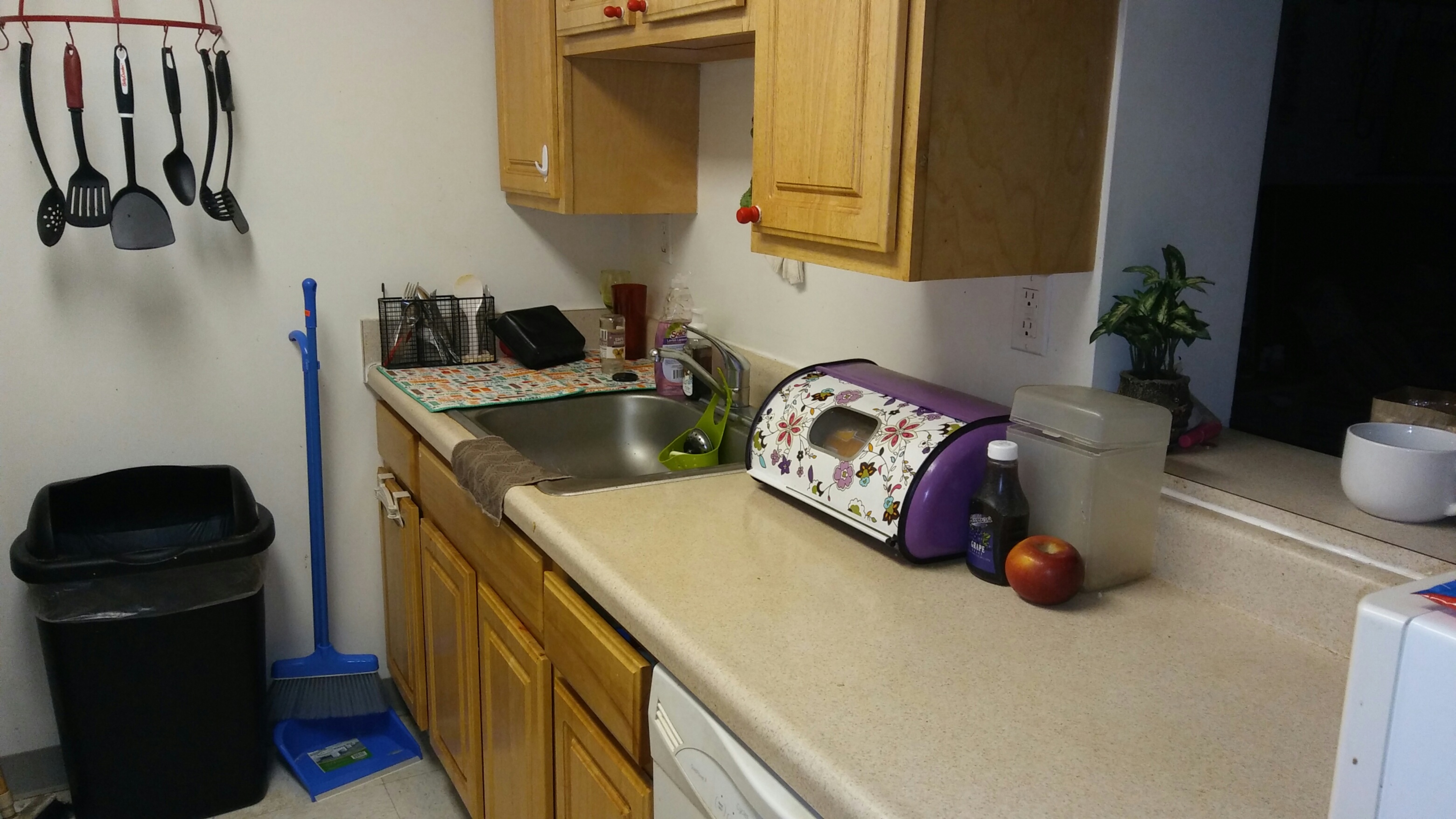 United States
August 20, 2017 10:37pm CST

I had fun using the dish washer for the past two weeks. but I was not able to manage with nothing to do for the day. You know what I mean right. It's 11;30 pm and I only had a few dishes to wash. I also bought a new dish soap and I enjoyed smelling it while washing the dishes. I just took a rug out the washer and I am going to mop the house. Other than that I can't find anything else to do. I am not in pain right now so that is good. My aid arrives tomorrow and I will have company.
9 responses

• Chile
21 Aug
What do you need an aid for?

• United States
21 Aug
I have medical conditions that they want looked after such as senkope. i pass out at any moment.


• United States
21 Aug
I will do that thanks very much.

• Guangzhou, China
21 Aug
I don't have a dish washer. In order to make it interesting, today I will watch a movie from my tablet when I wash the dishes

Besides, lately it is still the summer vacation and most of the time I will let my child to finish the housework


• United States
21 Aug
Yeah I dont use the dishwasher...sorry about your pain.

• United States
21 Aug
That is good I am hoping to cut down the bill a little more.

• United States
21 Aug
@sharon6345
Yeah I have never used it since I moved here.

• United States
21 Aug
@TiarasOceanView
That was the same as me downstairs for a while.. about three years.

• Philippines
21 Aug
I didn't know you were having that kind of condition. I hope your aide treats you well and watch over for you.

• Roseburg, Oregon
21 Aug
That is great you will have company tomorrow. Have her help you with anything that you need help with.