Tea Breaks at Work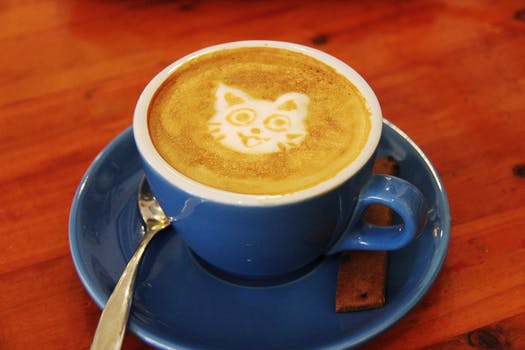 Malaysia
8 responses

• Roseburg, Oregon
21 Aug 17
That is great tat you have those breaks.



• Philippines
21 Aug 17
It is nice to have a morning and afternoon breaks because it is like giving yourself a little rest in a day work just like machines need a rest to avoid over heat



• Philippines
21 Aug 17
@holdoors
..True..sometimes our brain will not function as good as in the morning and a good break is another way to bring back a little energy that has been used up in the morning

it will kill the boredom of work




• Philippines
21 Aug 17
We have that kind of breaks too in my workplace. It's good for a company to have breaks like that so that employees will be able to eat well or have a break with their stressful works. BUt I seldom take a break in my workplace because I always have loads of work to do.

• Oxford, England
21 Aug 17
Here it would be illegal not to have the breaks. There are laws about how long you can go without one.

• Malaysia
29 Aug 17
oh you are lucky. How many minutes of tea break?

• Philippines
22 Aug 17
Tea breaks are good as long as these are not abused by the workers.