The Pink and Orange roses last for for 4 to 5 days.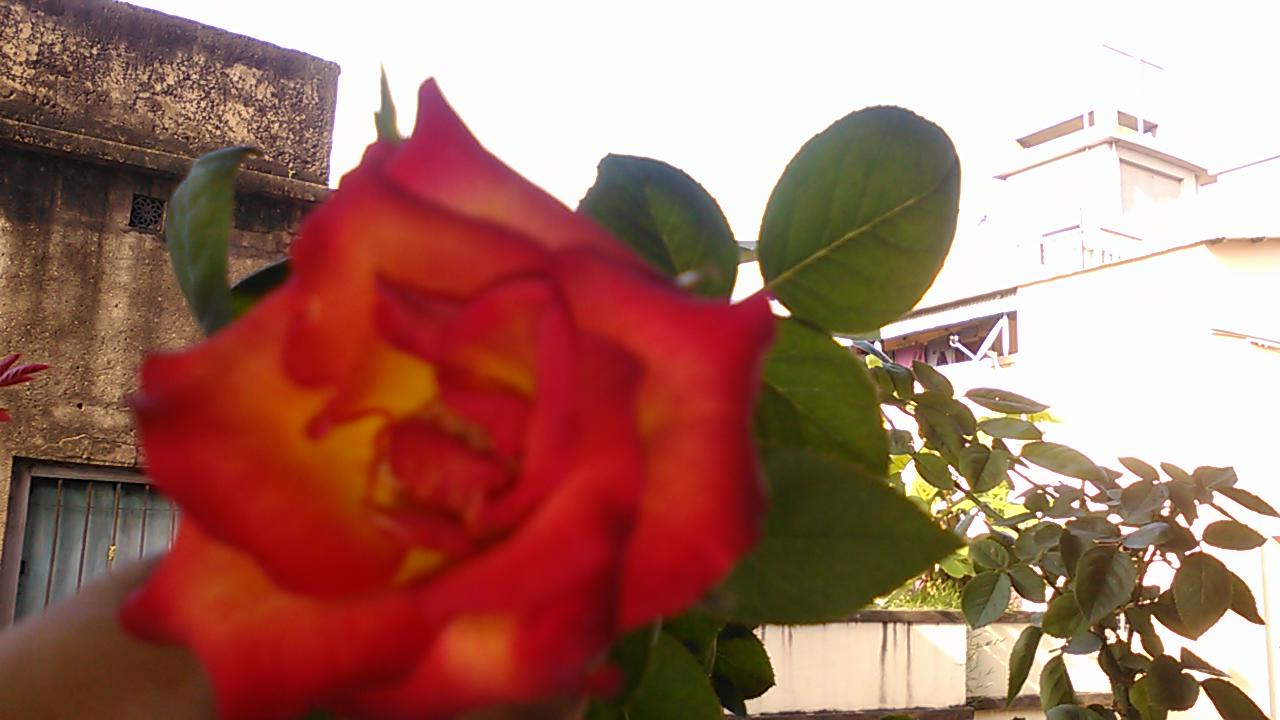 August 21, 2017 7:40am CST
Once the potted plants provide roses, I always wish that the roses should stay in the plant for sometime. The pink roses and orange roses in my balcony stay for 4 to 5 days. It is a blessing. The longer they stay the longer they share the fragrance.
4 responses

•
14 Aug
@sathviksouvik
I am glad you can keep them for 4 or 5 days. That is really nice. The rose in the picture is very beautiful.

•
15 Aug
Thanks Hanni, I only keep the flowers in sunlight and give them water everyday.

•
16 Aug
@Hannihar
Thanks Hanni, the flowers have good fragrance also.


•
22 Aug 17
Thanks Weevee, the roses take 3 to 4 days to bloom. But the flowers stay in the plants for 4 to 5 days.

•
22 Aug 17
@sathviksouvik
thanks! If I have my own garden I'd like to have roses ??


• India
21 Aug 17
That's really good. Have a great day

•
22 Aug 17
Thanks Prashuji, the roses enhance the mood.