Frosting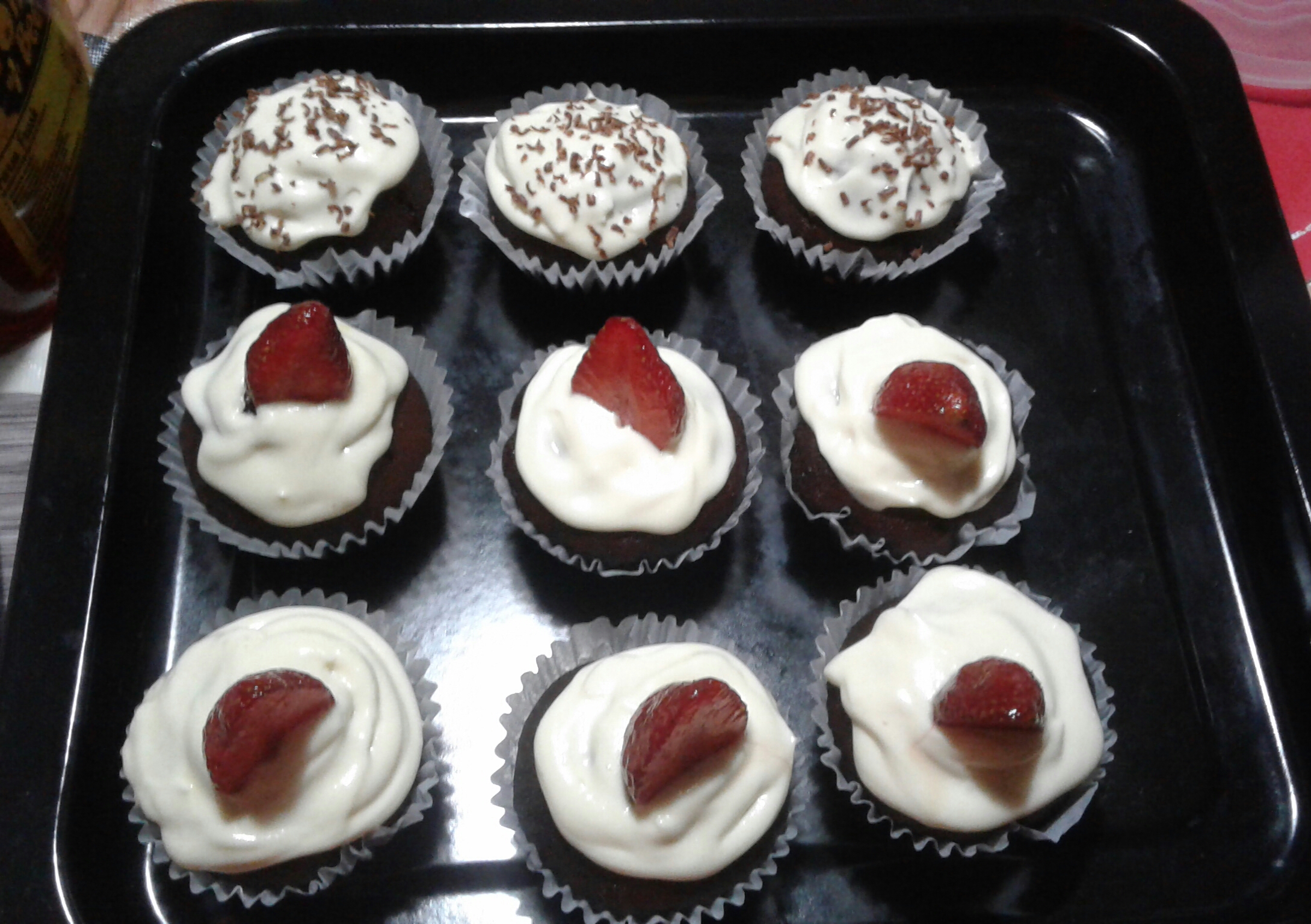 4 responses

• United States
21 Aug 17
I think I will have to taste this one first lol


•
21 Aug 17
I made a free taste last monday but I haven't seen u in the crowd. Lol! :-)

• United States
21 Aug 17
@Bluerose102879
Oh I will have to fly over there to taste in your office lol

That was nice of you to do so. I think I like either one frosting or whipped creme both of those taste very good. I do not know how to make my own frosting, I usually buy it in a can at the store.

•
21 Aug 17
@TiarasOceanView
Thanks for your wonderful comment! Regarding the ready made frosting, I haven't seen a ready made frosting in the grocery store here.


• Philippines
22 Aug 17
If only I could get a taste of that cake


• Philippines
22 Aug 17
@Bluerose102879
well, your too fara way


• Philippines
21 Aug 17
I don't like sweets but if you're using a frosting that it isn't sweet, I would surely grab a bite. The cupcakes look really inviting.

• Legaspi, Philippines
21 Aug 17
Wow! Looks delicious!. I think it's okay to have it sweet.

•
22 Aug 17
Most cupcakes are sweet so it's unhealthy. I've made a healthy version!