V ery Short S tory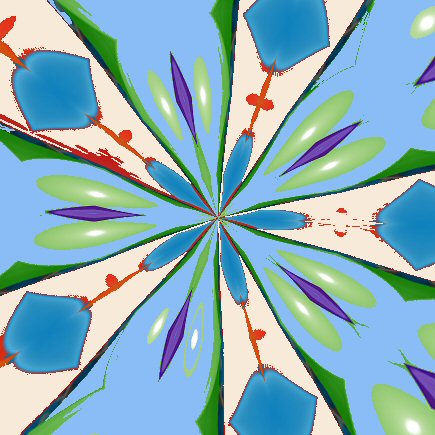 Garden Grove, California
August 21, 2017 2:57pm CST
Jus wonderin how many people can take four words they have never' seen before and make a short short story from them? My words are grass, clock, dog; and chicken The Umwanted Rooster by P Hatey Jenny looked at her lawn, the grass really needed mowing and trimming but she was two mlnutes late to class. she gave a maximal shake to the clock The third grade class was all in their seats even Jeramy Givems and his dog Troy The class loved Jenny as she was a great teacher and too she allowed Jeramy to have hgis dog Troy. Today she asked Jeramy to read his A ;plus paper to the class. Jeramy was liked by most of his classmates. Cock a doddle do, Cock a Doodle do sounded inhe middle ot the classroom.A big white rooster struted and gave ou t with the cock a ddodle dos Jeramy gasped. "Milss Jenny I did not' bring Toodles to clsss honest. The outside door is open." Jenny assured him she was not upste As she and Jeremy sgooedd the rooster Toodles outside and shut the doorThe whole ckass was laughing as was Jenny and Jeremy. When class was over Jenny found Jeremy's father had come to pick Jeremy up as school was over now. He gave Jenny a rde home. The End. Ome original short short story and graphic by P Halley copyrightedc 2017 a
2 responses

• Moses Lake, Washington
21 Aug 17
That's a fun tale that you came up with. Your post reminds me of the 5 word poetry challenge that Jecka does. Mr. Dog, well, he really was a pup but he thought he was a real Dog, stared down Ms. Chicken. She knew exactly who she was: a gal on a mission. It was almost 11:15. Past time to lay her daily egg. She clucked at the Basset boy: "You'd best get off my grass. I've business to do and you're in my way!" He woofed, pretending to check out a flea on his back. Ms. Hen by now was quite cross. She shook her head and just that quick, flew at the silly pup, nipping the end of his wiggly waggly tail. Kai yi yipe yipe! Mr. Dog exclaimed, streaking away from the little red hen. She merely said, "The clock waits for no one!" as she trod the path to the coop.

• Garden Grove, California
21 Aug 17
good for you I miss Jellas challenge to poems too

• Moses Lake, Washington
21 Aug 17
@Hatley
She posted one last Saturday.

• Roseburg, Oregon
21 Aug 17
What a cute story that you wrote.

• Garden Grove, California
21 Aug 17
thanks glad you likedit ILdid nmot take long t wrltekt lol