JJ's Vinyl Madness Countdown #816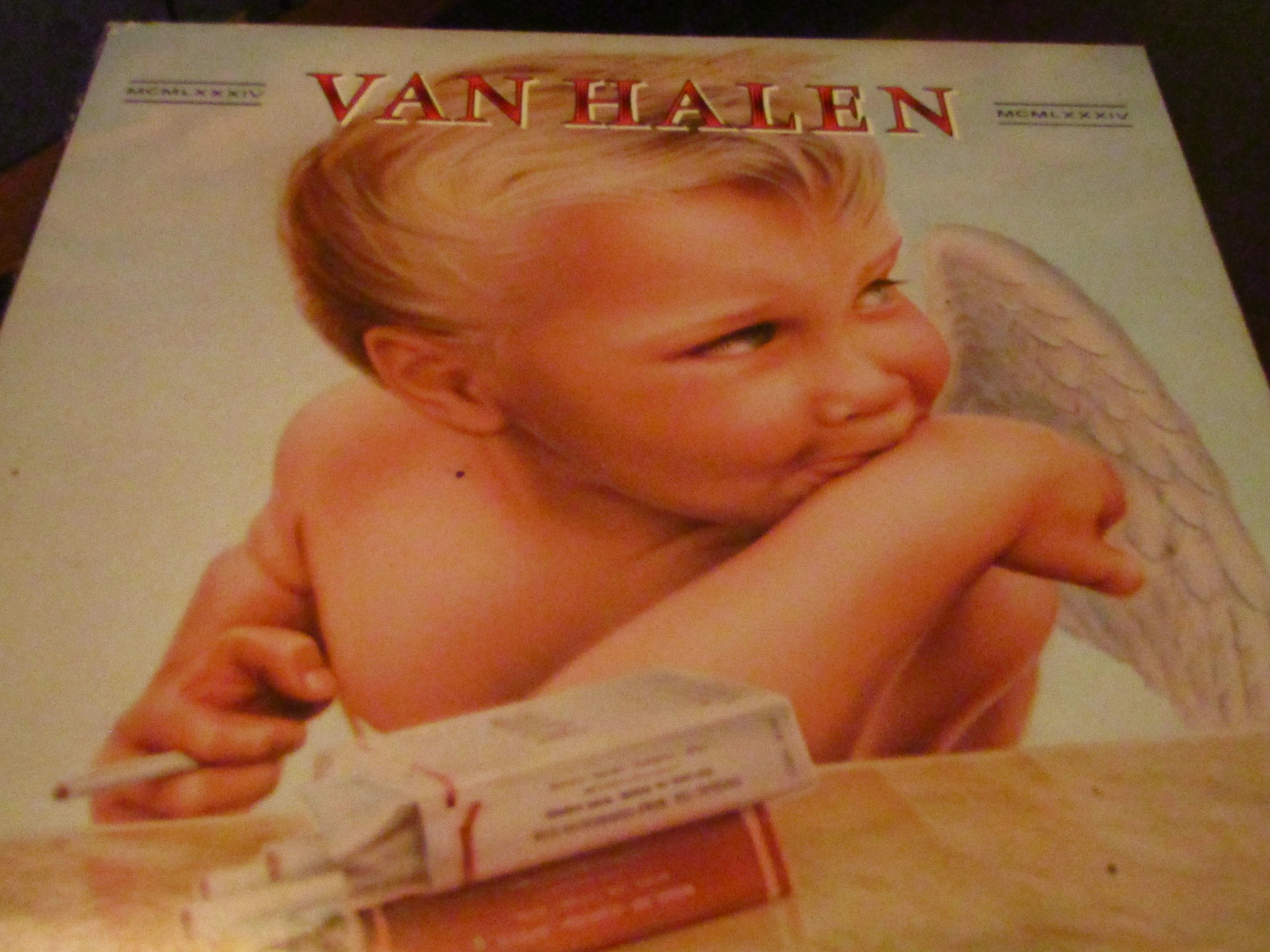 United States
August 22, 2017 4:29am CST
*starts over* Let's just get this out of the way...
Eddie Van Halen
is the guy that writes the music for songs for Van Halen. Dave and Sammy were just lyricists. Musically, Van Halen has always been Eddie Van Halen. And nothing is a better example of the 'pop' sound many try blaming Sammy for than 'Jump'. So if you don't like Sammy, fine...but don't blame Sammy for what Eddie did, m'kay?

After all, Eddie is a keyboard player...not Dave, not Sammy. Personally, I liked both vocal styles...the same as liking both valid versions of AC/DC in my opinion. And I could use one of the 'hits' from this album, but I'm not. Van Halen - MCMXXXIV

Skip navigation Sign inSearch Loading... Close Yeah, keep it Undo Close Watch QueueQueueWatch QueueQueue The next video is startingstop Loading... Watch Queue Queue __count__/__total__ Loading... Find out whyClose TheManFromCabo2 Loading... Unsubscribe fr
6 responses

• Los Angeles, California
22 Aug 17
Eddie is lead guitar. He plays keyboards also?

• Colorado Springs, Colorado
22 Aug 17
I remember reading that Eddie would stay up all night teaching himself keyboards. The said that you can hear Valerie on the demos, yelling at him to come to bed.

• United States
22 Aug 17
Dammit, she should have yelled for me instead


• Colorado Springs, Colorado
22 Aug 17

• Philippines
22 Aug 17
I really like music that the sounds and beat blends with the vocalist..Vocalist who really feel the music gets the most attention



• Philippines
22 Aug 17
Do you have their For Unlawful Carnal Knowledge album?

• United States
23 Aug 17
Nope, last time I tried on eBay I got out-bid

• Philippines
27 Aug 17

• United States
22 Aug 17
Then I still prefer Sam Halen!