8. Ups and Downs of Life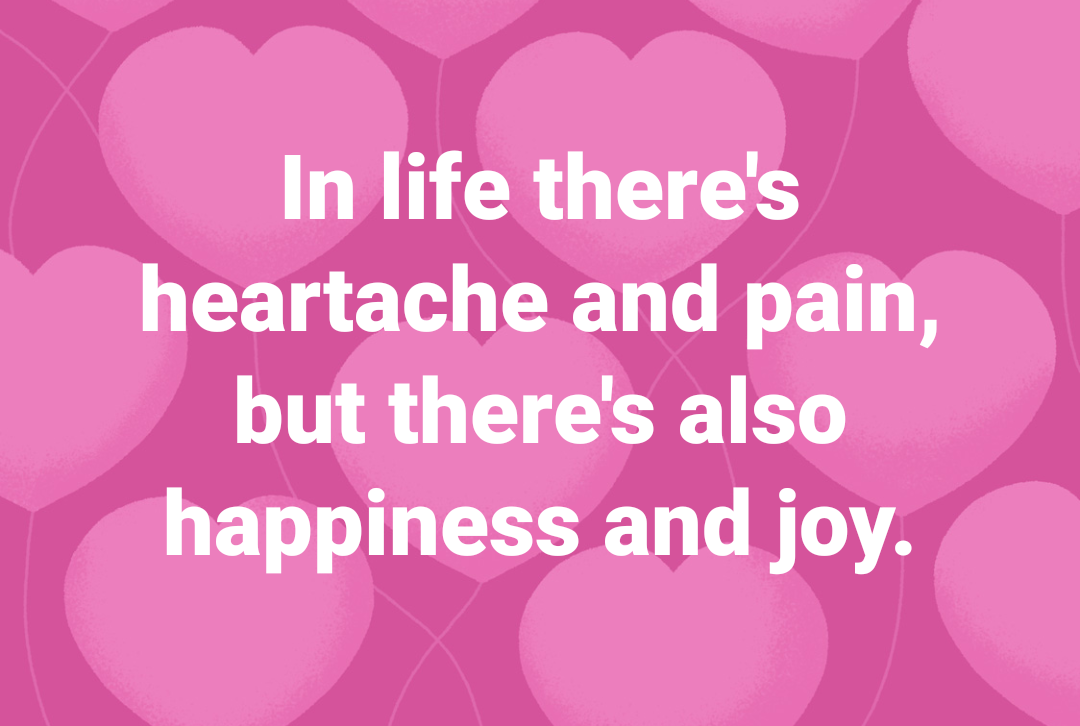 Philippines
August 22, 2017 5:56am CST
Everything has its seasons and everything we take or receive has its purpose. Everything has its good and bad condition. It's how you and I look at it. Thus life has its advantages and disadvantages. Life is fair for it has positive and negative side. However life is too dependent on how we live, on how we work, on how we mingle with our fellow being. Life has its perspective point of view. On doing so, how's your life?
7 responses

• Hong Kong
22 Aug
@dodoazo
Well my friend, on balance and all things being equal, I may have not much but I'm happy with my life my friend.



• Germany
22 Aug
Yes..Life is colorful indeed..Whatever happens as long as your body and mind are healthy then life is good




• Philippines
22 Aug
It's perfect. It's ok and shall I say wonderful

• Germany
22 Aug
@dodoazo
..Wow..Happy for you..Life is really simple only the things around makes it hard for us



• Philippines
23 Aug
@m_audrey6788
There are two thing that could principally affect one's life. His family and those around him.



• Philippines
5 Nov
It's good you've reconsider reading it. Hooe they would be shared to others. How's day? Your routine or plan to do?


• Philippines
24 Aug
You're absolutely right. Happiness is achieved by woking or earning it.

• United States
22 Aug
I think people who think life should be easy and worry-fear have a very hard time of it when the bad things, which we all experience, come their way.

• Philippines
23 Aug
Sometimes a person may be up and sometimes he may be down. That means there is a season for everything.

• Malaysia
22 Aug
That is life. There are happy times and there are not so happy times. We have to accept and try to overcome whatever challenges that are placed in front of us. And we must always hope for the best because a rainbow can only be seen after a rain.

• Philippines
23 Aug
Those who hope have something to receive and those who have worked have something a penny and a food for his family.

• Legaspi, Philippines
22 Aug
I know I don't have a perfect life. I am not sure if I am happy with my offline work but I'm sure I am happy with my online activities. I am certain that for everything that is happening, there is a good reason.

• Philippines
23 Aug
Everyone does. Everyone struggles to live. Everyone has an ambition to fulfill. All those things should have to be undertaken with some sacrifices.