A cup of chrysanthemum tea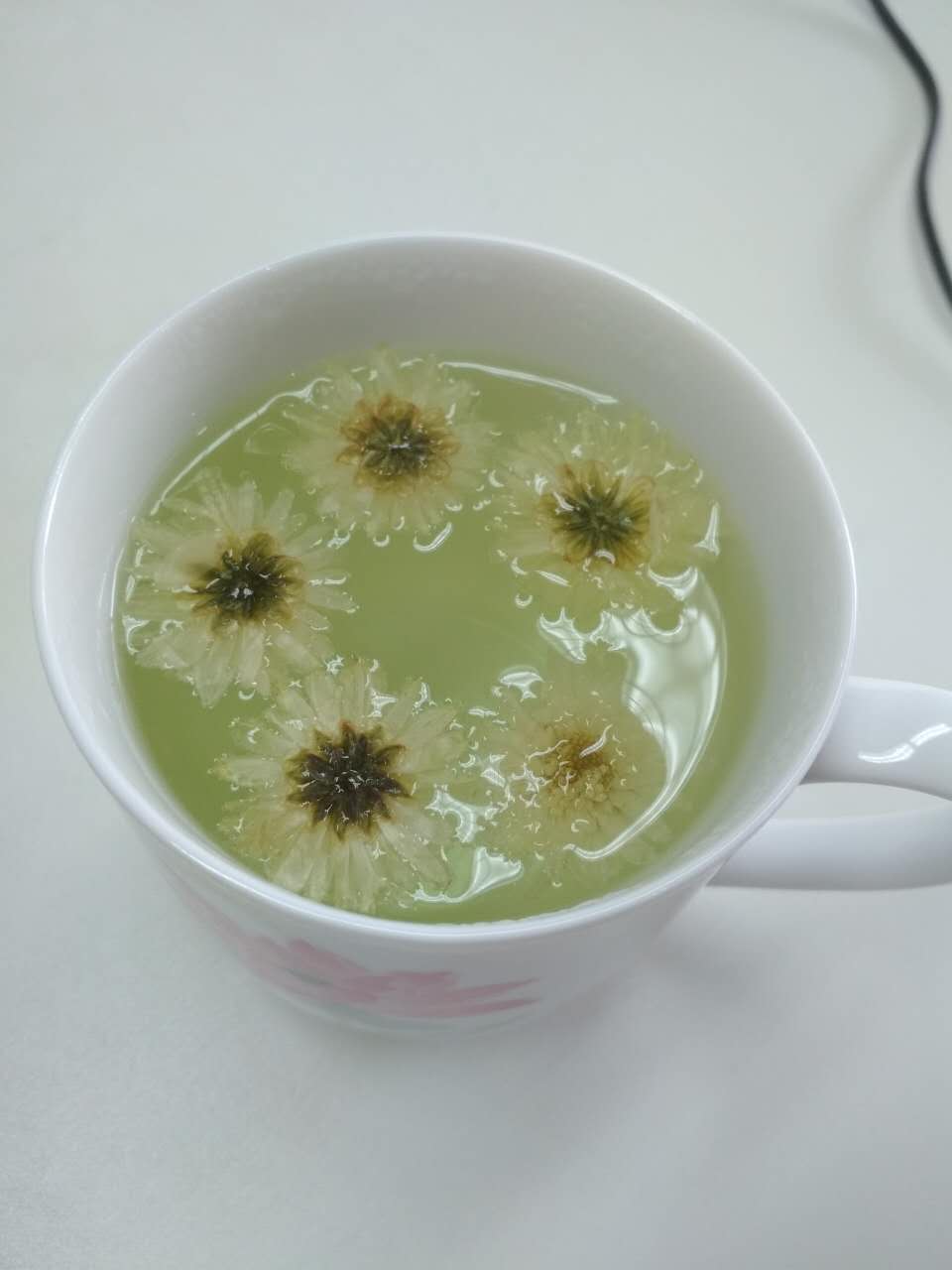 China
8 responses

• Philippines
23 Aug
Oh wow its been a long time since my last tea

• Philippines
23 Aug
@hillwill
i like tea but not that much becausewe still prefer coffee in the Philippines.

• Peoria, Arizona
23 Aug
Oh wow, I never had that ind of tea before. I wonder what medicinal values it holds!

• Peoria, Arizona
24 Aug
@hillwill
That is interesting! I drink all kinds of tea haha

• Hong Kong
23 Aug
@hillwiill
That's a good tea and it has medicinal value my friend.


• India
23 Aug
I never heard of chrysanthimum tea


• Roseburg, Oregon
23 Aug

• India
28 Feb
I am hearing about this tea for the first time. I don't know if it is available in my country. If it is available I would definitely like to try.