Tapioca plant re grow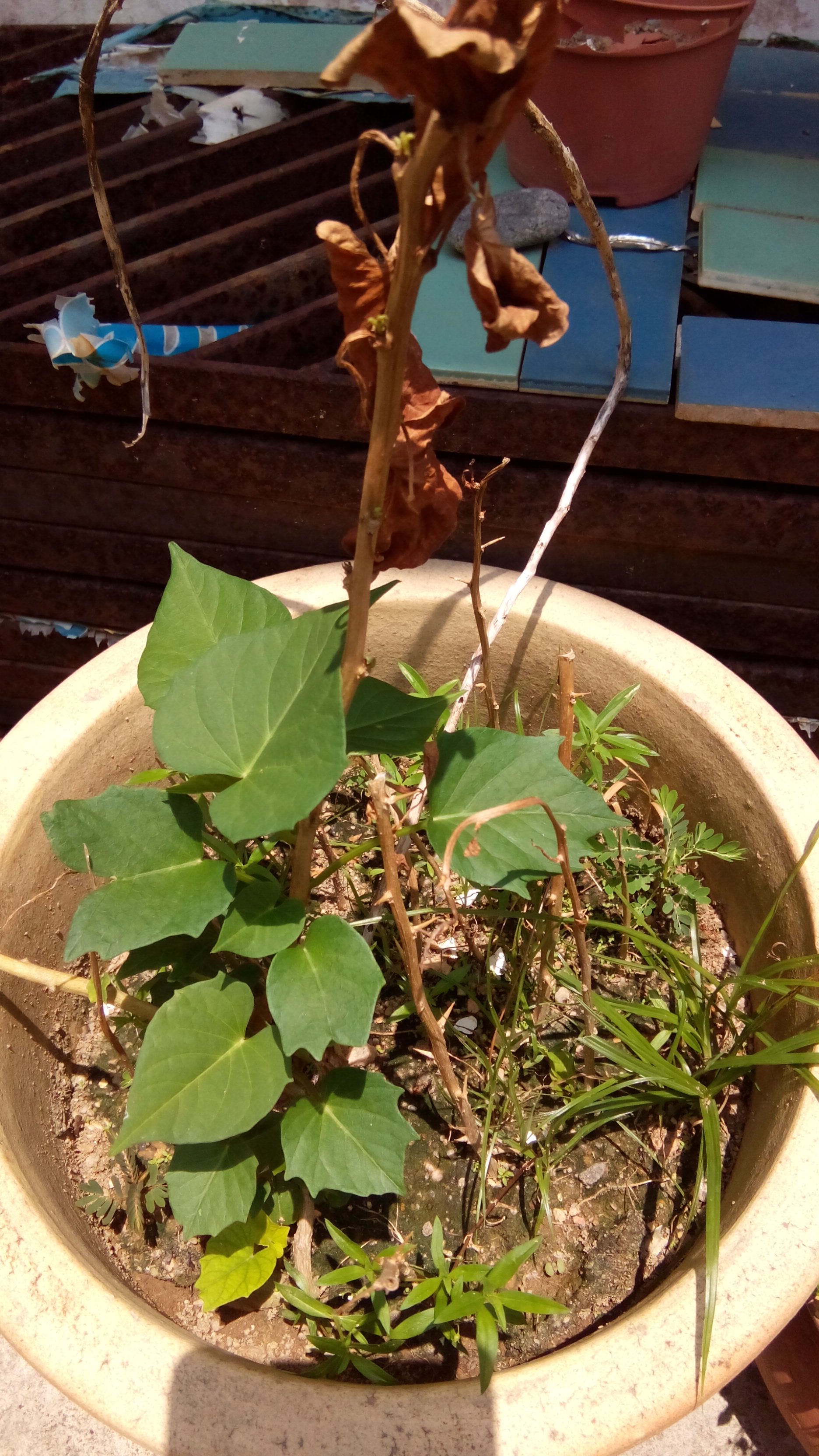 Malaysia
August 22, 2017 8:20pm CST
A few months back, I had planted a bunch of tapioca stems with roots into a flowerpot. Watered and added compost to them but the stems grew a few leaves and withered in the end. I could not figure out what went wrong. Was disappointed and left the flowerpot with the dead plant at a corner. Yesterday, I passed by the same flowerpot and found a surprise. New stems had grown from the withered tapioca plant! There were fresh , green tapioca leaves sprouting in bundles. I was amazed that without care, tapioca plants could re grow after all. I will upload the photo later. Have you seen a dead plant revived? I did !
4 responses

• Hong Kong
23 Aug 17
@peachpurple
That's great to hear about your tapioca plant my friend.


• Hong Kong
23 Aug 17
@peachpurple
Ok my friend and how are you doing today?


•
23 Aug 17
That's an amazing story. I have revived a few dying shrubs by replanting them in another part of my yard. Kind of the same thing I guess?


•
23 Aug 17
@peachpurple
That's too bad

I think the type of soil along with sun tolerance has a lot to do with their success.

• United States
23 Aug 17
I did not even know there existed a tapioca plant. Can you make tapioca out of it then?

• Malaysia
23 Aug 17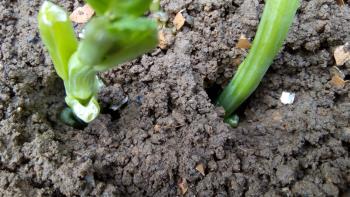 @TiarasOceanView
Do you buy tapioca leaves in the market? it is a veggie. You keep the stem with roots and re pot it in the soil.

• United States
23 Aug 17