Holey Moley... (1)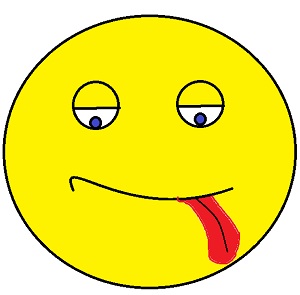 Petaluma, California
August 23, 2017 6:53pm CST
Well, the other day (I believe it was some time this past weekend) I called my boss after she had asked when I would be available to work while they re did the classroom or something like that to watch the kids. She didn't call back until today, and told me she'd like me to come in tomorrow and Friday. I wasn't sure about tomorrow, as Mom has a blood test scheduled for tomorrow, and I know 1) likes to get it done early, and 2)needs me to get her a wheelchair to push her to the lab (this is a whole other subject for a post). So, I talked to Mom first, then told my boss that, and that, as Mom said, she'd probably go in to have the blood test done around 9 am (or was it that she thought she'd be done around 9 am?) at any rate, I could come in after Mom was done. Boss said that was okay, and that they'd also need me Friday.

She reiterated that the kids really liked having me there, and that they had asked about me (I thought of it after the phone call was over, but thought of saying that she was just saying that so I'd come in

) Nice to hear, regardless.

Now
, on to other posts...
4 responses


• Petaluma, California
24 Aug 17
Not likely--and I meant that jokingly. I've heard "Miss Stacey!" at the top of a bunch of little lungs when I walk into the preschool too many times, and had too many little arms wrapped around my legs to think she was just "saying" that..


• United States
23 Aug 17
Yes,that was nice to hear. But I think you know deep down if she was truthful when you see the reaction of the kids when they see you.

• Petaluma, California
24 Aug 17
Yep. And now that you say that, I'm pretty sure she was. :)