What a Curious Question? (Curiouser and Curiouser)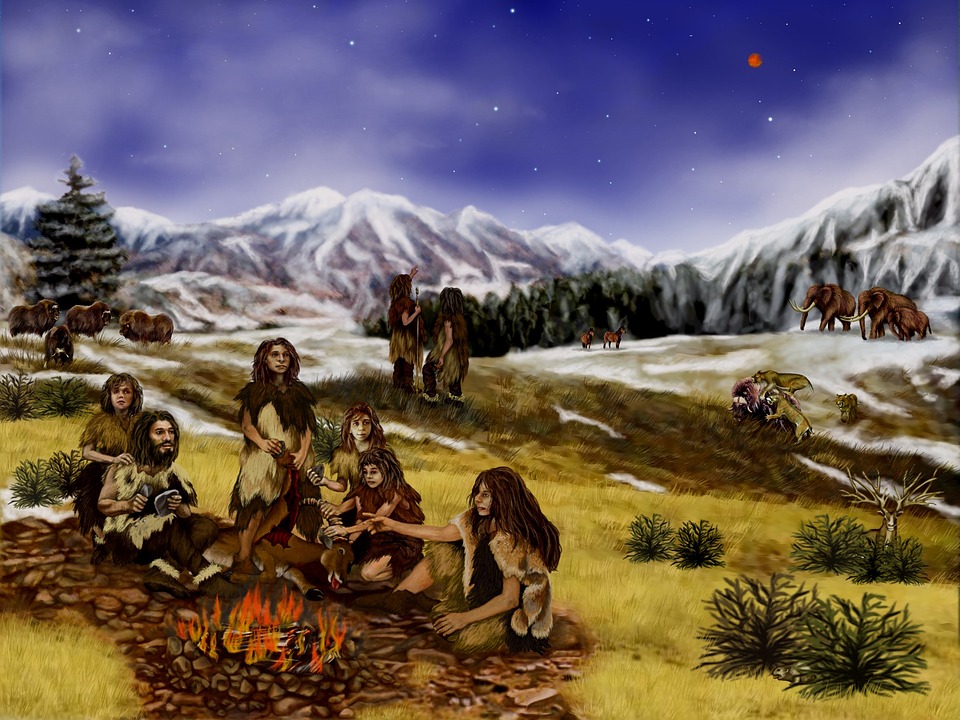 Austin, Texas
August 24, 2017 11:13am CST
Do you sometimes come across questions other people ask and think to yourself: Why didn't I think of that? OR I would have never thought to ask that? That's how I feel about this question.
Were the First Artists Women?
Uuuhh … the prehistoric paintings found in caves didn't have a signature. Article quote:
"It is important to remember that the Paleolithic and Neolithic people didn't leave any text or written messages."
True. Even if they did, how can we be sure that "Alex the painter" is male or female? No signature. But!! … Additional article quotes:
"However, they also had handprints left by the artists."
"By comparing the relative lengths of human fingers, the researcher was able to determine that three-quarters of the handprints were made by women."
Ah hah!! Well! I don't know about you folks, but I am intrigued! Not so much fascinated by the cave paintings. But totally fascinated by the workings of the minds of these researchers!


(NOTE: The expression "Curiouser and curiouser" is from Lewis Carroll's Alice in Wonderland (1865). Spell check flagged it as incorrect.


)

The first researchers of Paleolithic caves and sites related to the earliest humans called the people who left paintings and other pieces of early art "men." Due to this decision, people c
6 responses

• China
25 Aug
It is an interesting topic ,but nobody can give a definite answer.

• Austin, Texas
25 Aug
So you don't think those small hand prints are a definitive answer huh?

Me neither. It will take more convincing for me. But it is an interesting thought. A reasonable lead to pursue and there's probably a steady paycheck in it too.


Excuse me. Sometimes I can be sarcastic and cynical. But when a question is broached where it is highly unlikely that there will ever be a clear answer, you think or at least I THINK: Do they really want to know? OR Do they just want to stay employed? Sorry. But
those kinds of thoughts do cross my mind
when it comes to researchers. Some of them almost look like conspiracy theorists.


It would be interesting to know the answer, although I can't really see or predict the long-term benefits for gaining this knowledge. A conclusive answer might even spark outrage with the transgender community yelling and screaming about whether or not the artists were male or female.

Hey! This is the world we live in.

Yeah. They got the wheels in my brain turning. CC:
@Corbin5

• China
26 Aug
@cmoneyspinner
Anyway I don't think this kind of research is worth-while,moreover ,some people will have a field day with it, if the conclusive answer is given one day.

• United States
24 Aug
Even back then, the women had to make time to do some beautiful work along with hunting and caring for children.


• Austin, Texas
24 Aug
A friend once showed me a scripture and explained that it described how bad the situation had deteriorated in the land at the time. He pointed out that the scripture said that even the women had become "faithless". He said most often, in times of distress and anguish, the women usually are the ones who hold it together and keep the faith, giving others hope for a better day. When the women lose it, you know the situation is dire and dreadful.

I had never thought of it that way. Then I saw a man interviewing a woman in a war torn country on a TV documentary. Her living circumstances were horrendous. The man said:
"But you're smiling while you talk to me about your life. Why?"
Her response was (and I will never forget it):
"Well I have young children. I have to smile for their sake, otherwise they'll lose hope. If they see their mother with a sad face, they may think all is lost. I have to smile to give them courage and hope. Life is hard for them, but they'll think: 'If mommy smiles, it must not be that bad.'"
That thought has never left me.


• United States
24 Aug
@cmoneyspinner
Oh that is simply wonderful and how right she is. Thanks for sharing this.




• United States
24 Aug
Well, this is interesting news to me!!! This revelation really does make one to research a bit further.

• Austin, Texas
24 Aug
They did start the wheels turning in my head.


• United States
24 Aug

• Oklahoma City, Oklahoma
10 Feb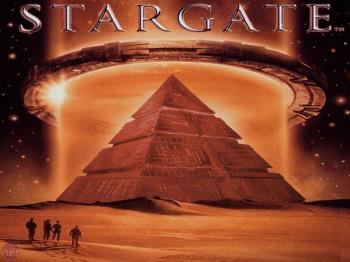 How do you know they weren't aliens from outer-space who used the Egyptian pyramids as landing-pads?

• Austin, Texas
11 Feb
I never even entertained the possibility. But I did like that TV series called Stargate. I wouldn't mind watching some of the old episodes again.

• Williamsburg, Virginia
22 Oct
I've also read that they can tell male or female by looking at fingerprints. I don't know how they do it, but it allows them to know that most potters were women.

• Green Bay, Wisconsin
31 Aug
It is interesting to know who the first artists were. Great question. Spell check would flag it because it's not used to old English, only what is acceptable today.