Amazon Approved! Ads On My Blogs!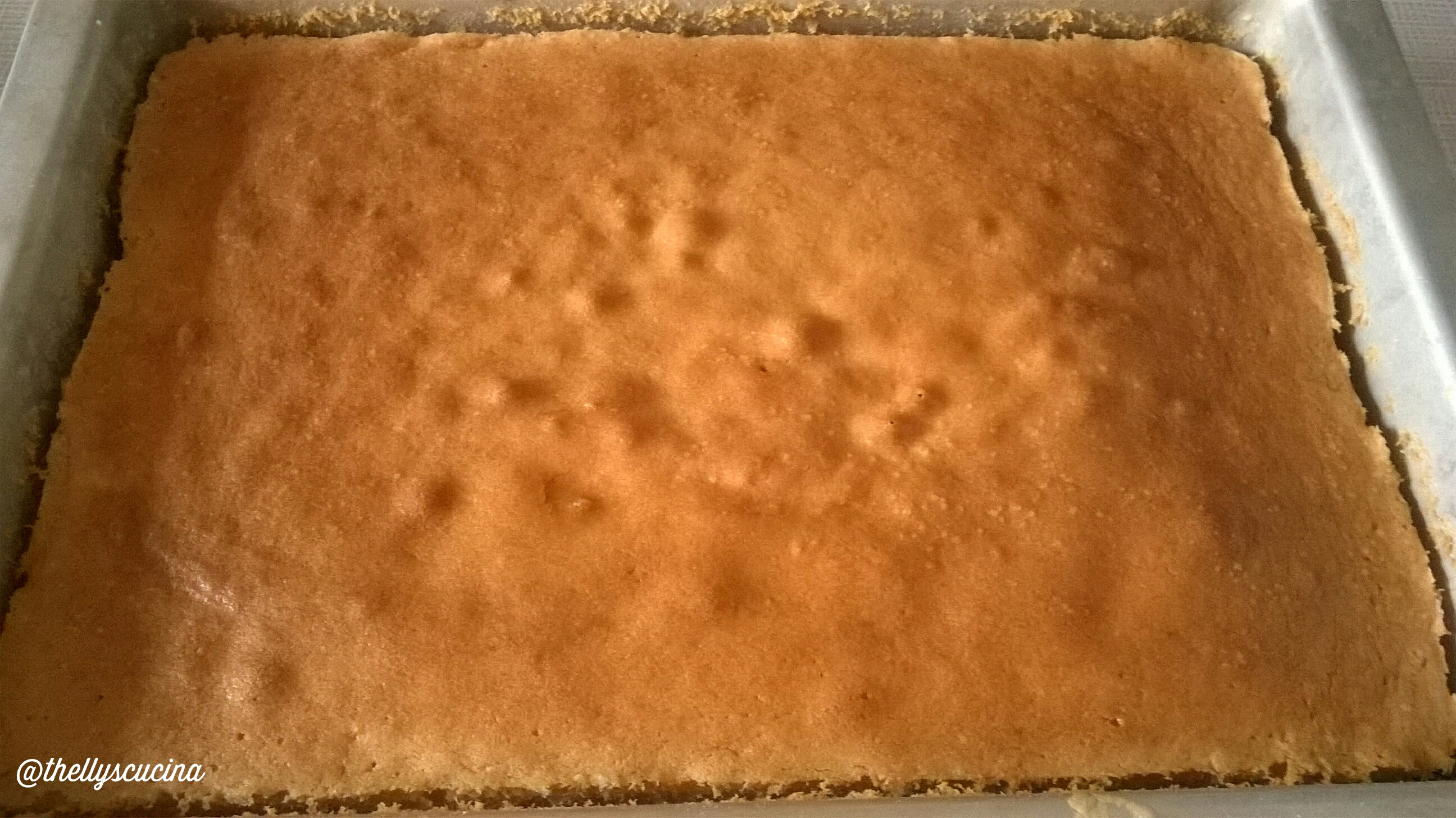 Germany
August 24, 2017 7:04pm CST
It was my cleaning day today as I didn't have to go to work. I vacuumed the flat, washed the clothes, baked the cake and formed them to balls for my cake pops tomorrow and the best of all, I was able to set up my Amazon ad links to one of my blogs. I applied for the Amazon UK as an affiliate associate and they approved my application immediately. After that I had to refreshed my knowledge again on how to put Amazon ads to my blogs. I was an Amazon. com affiliate associates more than a year ago but I was not anymore as I have not sold anything. Well, I hope this time I will. About the cake for my cake pops, I baked orange sponge cake instead of banana cake. It smelt so good that I was tempted to eat a small piece. The cake is formed into balls and in the fridge waiting to be coated tomorrow. Time is so fast and it's Friday again. Good Night! Good morning. Good Day!
8 responses


• Waikoloa, Hawaii
8 Oct 17
congratulation this means another money right?

• Australia
28 Aug 17
I have been doing all the cleaning and cooking over the weekend .. Yes indeed! time flies ..

• Germany
28 Aug 17

• United States
25 Aug 17
Mmm...cake pops. Those sound good. I have never actually had a cake pop, though. Good luck with being an Amazon affiliate associate! :)

• Germany
25 Aug 17
Thank you
@Srbageldog
. I hope I will be.


• Philippines
25 Aug 17
Delicious! That cake looks yummy.

• Germany
25 Aug 17

• United States
25 Aug 17
I was looking at that affiliate option today. I did not know you have to sell stuff.

• Green Bay, Wisconsin
26 Aug 17
I'm glad you got things set up with Amazon. I've never had cake pops. Sounds good and the cake looks good too.