The Weather Here Is Wonderful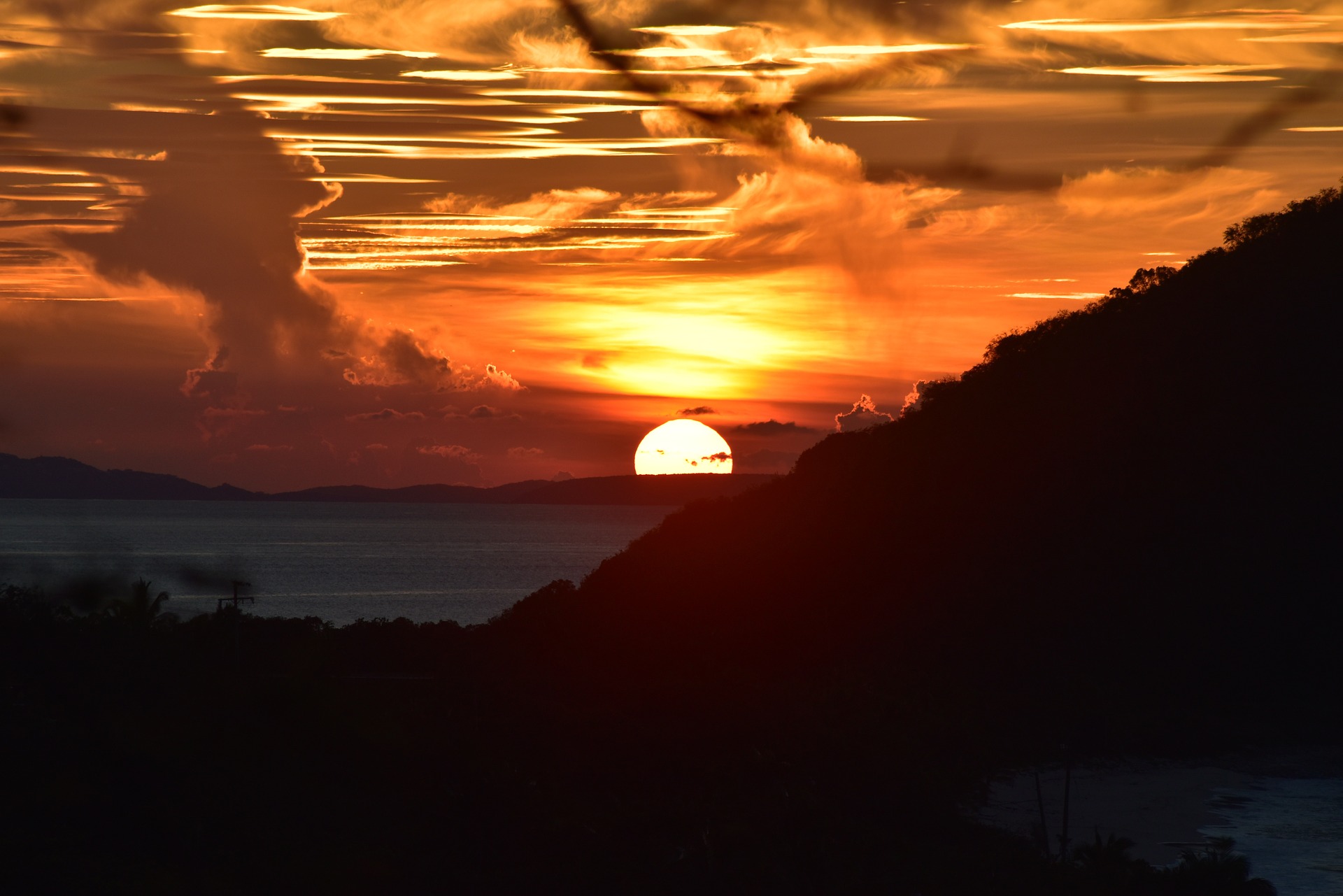 United States
August 24, 2017 9:47pm CST
Today was a really nice day. 82 F And its' supposed to be nice all week end and all next week. Temperatures will be in the 70s and 80s. The hurricane pounding Texas sounds horrible. I am very anxious for those who are affected. Many are evacuating and there is already heavy flooding. I plan to run some errands tomorrow and mail some postcards that I have ready to go. I need to do some shopping for a few small items so I'll probably go to the Dollar Tree. My grandson said that he would wash my car and vacuum it tomorrow, so I hope he can get that done in the morning. He doesn't have school tomorrow. My car really needs some attention, because it's been raining so much for one thing. I was going to take it to the car wash, but I thought I would just see if he would do it. I can pay him. He needs the money for gas since he's got his Driver's license now and is attending classes at the Community College. His regular high school classes begin next week and he had to purchase a Parking Pass for both the high school and the community college. Of course, his Dad, my son, is footing most of the costs, but he wants to find a part time job so that he can pay his own way. I'm proud of him. Their car insurance doubled, my son said. That alone is a HUGE cost for him to drive, but they knew it was coming. I was wondering how car insurance works in other countries. How does it work where you live?
6 responses

• Jacksonville, Florida
25 Aug 17
I'm very worried for those in Texas as well. I remember when hurricane Matthew hit here, it was rough. =( I hope everyone will be safe. That's very good and mature of your grandson wanting to pay for things himself.

• United States
25 Aug 17
He's a good boy (young man) My son has decided to write a resume for him to submit to different places. Since he's not 18 years old yet, the opportunities are limited, but he has several favorable qualities that should put him at the top of an employment list, I think. He's an honor student in high school. He's already enrolled and taking classes at a Community College. He has a 2nd degree Black Belt in karate. He's neat, well dressed, groomed hair. He's polite and thoughtful. These things can not usually be listed on a standard job application. So, a resume would be a good idea for him.

• Dallas, Texas
25 Aug 17
I find that as long as I can still get from point A to point B in our old 95 Caddy, even with it's rough sounding engine and popping sounds as we steer it from left to right, I am okay because I know that it still gets me where I need to go. Insurance is necessary but it is bad that the guy without insurance usually causes most accidents to those with it.

• United States
25 Aug 17
Yes, that's true. A lot of people are driving without insurance and some with no driver's license.

• Roseburg, Oregon
25 Aug 17
How old is your grandson. He sounds like he is so mature.

• United States
25 Aug 17
He's16 years old. Just got his Driver's license. Did you read what I wrote about him here in the comments?

• Los Angeles, California
25 Aug 17
Car insurance in Los Angeles County is probably the highest in the land.

• United States
25 Aug 17
I'm sure you are correct about that.

•
26 Apr
@IreneVincent
Alice, he sounds very responsible. I do not own a car here in Israel and there is no insurance on my scooter so cannot help you out there.

• United Kingdom
30 Aug 17
Car insurance is very expensive here, especially for young people and especially for new drivers. It can't be avoided because modern cars are so expensive to repair - you can't just prod them back into shape but have to buy a whole new part - and because people file claims for fictitious injuries like "whiplash" which don't exist but which they get thousands of pounds for. So we all have to pay. Weather here is nice too, cooler than there but fine and sunny, mostly.