Good Night, myLot ! 8-24-17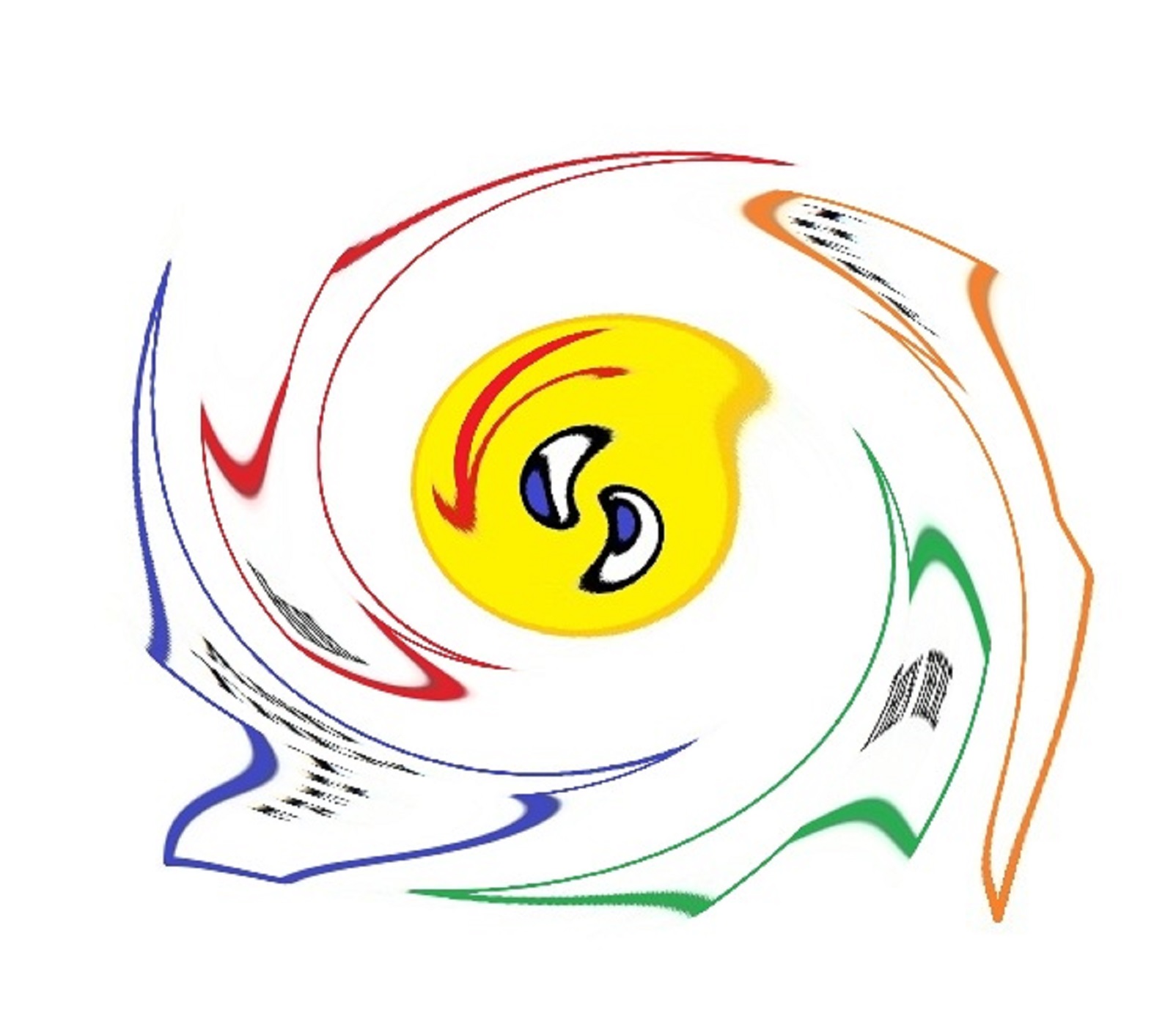 Petaluma, California
August 24, 2017 11:25pm CST
Time for me to head to bed. It's only 9:20, but I'll need to be up early tomorrow. Tomorrow if I understood right, I'll be working with the toddlers. Love working with them. I've got my lunch all made, so that's good. The co worker I'll be working with (who also lives just a couple of blocks from me) will be picking me up tomorrow. A little more towards a good paycheck, even though I will be tired tomorrow again -- wow -- and just looked and saw tomorrow's Friday. I definitely cannot complain.

On the contrary--I am blessed.

4 responses


• Philippines
25 Aug 17
What kind of work do you have? Have a good night and sleep well

• Hong Kong
25 Aug 17
@xstitcher
Good night to you my friend and I'll see you again tommorow.