a. myLot Earnings Not Progressing! What's Wrong?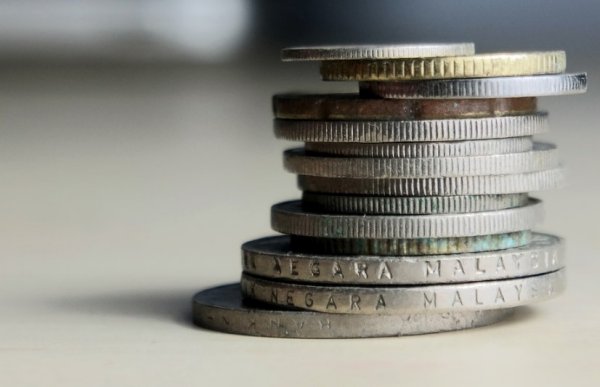 Philippines
August 25, 2017 1:29am CST
Every time I open myLot, I always check the balance of my bank which is is displayed in your profile box near the top of the left-hand margin. Whether it is progressing or not. I had noticed lately that my outstanding balance is not improving. It is not increasing. It seems that it has stuck up or whatever it is. But my point is not moving. Have you not experienced it lately? Or there is something wrong with my browser or Internet provider? If we could remember that our myLot account balance is updating every hour. Have not read it from the FAQs Earnings section of this page (help)? "How often is this amount updated? - Earnings from Discussions are updated approximately once every hour. Earnings from completed Offers are updated once the transaction has been posted by the advertiser (oftentimes this is immediate). The transaction posting time is displayed next to each offer." Is it being suspended? I have no earnings on August 24. What happened? Is somebody here has noticed it? Any update for that?
6 responses

• Philippines
25 Aug
I don't know about yours but my earnings have updated by 17 cents at least. I don't go to the offers section, they always require you to pay.

• Philippines
25 Aug
I noticed since yesterday. It didn't go along with the post I nade. Something's wrong with earnigs.

• Philippines
25 Aug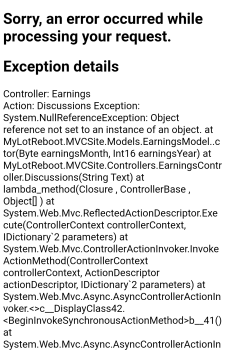 @JolietJake
it's not a problem. It's already 2 days. Take a look of the screenshot of my earnings.



• Philippines
28 Aug
It's now back to normal. Before I found it disturbing.

•
26 Aug
Need to check my account bal to ascertain

• Philippines
26 Aug
You should to determine how well you're fdoing.


• Philippines
26 Aug
It's already been resolved, but no earnings on August 24.