WHAT GIVES YOU VALUE?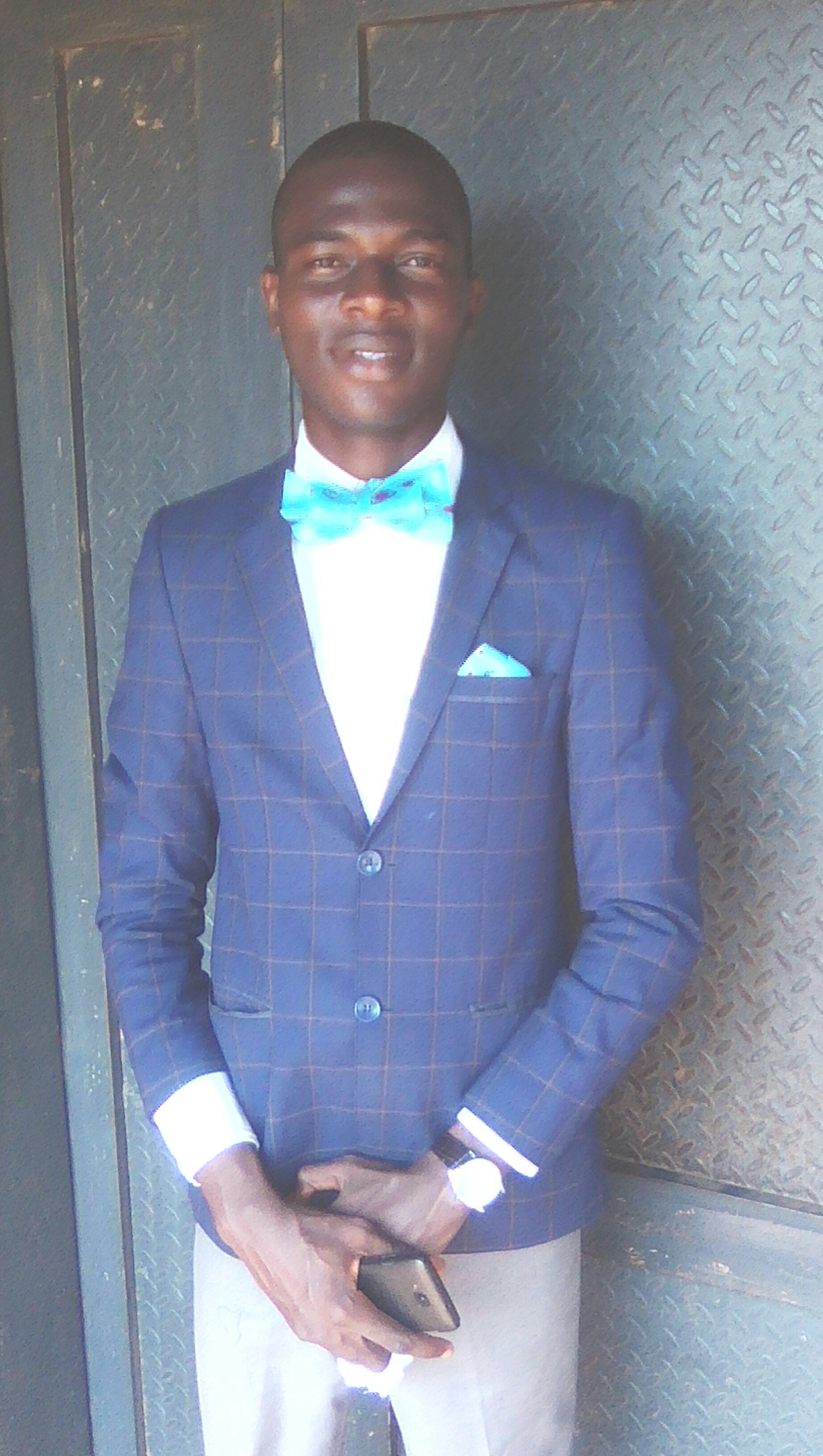 5 responses

•
25 Aug
Everything that important to me has a value ,

•
25 Aug
Good to know. That still boils down to the fact that you determines what gives you Value

• Jacksonville, Florida
25 Aug
Being a child of God is what gives me value.

•
26 Aug
A very difficult question! Let me finish this giant piece of cake first... (It couldn't be the most valuable yummy stuff to me right now, could it? The thick cream around the cake is awful, I have to get rid of it first (least valuable?). Don't want to have high cholesterol problem, that's all!

)

• Germany
25 Aug
Please check the Guidelines. It's against the rules to use only capital letters. We don't want to be shouted at.

This is where you will find out what kinds of behavior are accepted and unaccepted on myLot. When in doubt, remember the Golden Rule!