Figured out a way to relieve some of my financial pressure!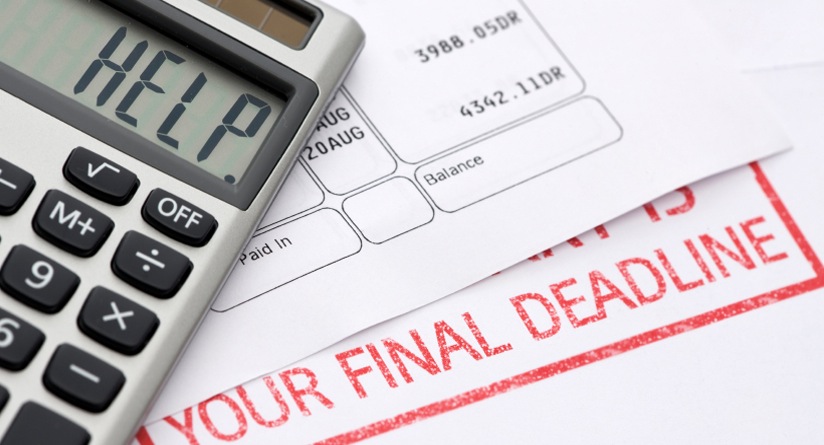 United States
August 25, 2017 12:09pm CST
I got an offer in the mail from one of my credit card providers and have been mulling it over for a couple of weeks. Finally, I pulled the trigger on it Wednesday. I have a lot of debt from medical bills, mostly for my son. When I moved back here to help him with his first child (back in 2013!) his teeth looked as if he'd been drinking acid. He was very ill from infections in his teeth that spread throughout his body. Once we took care of the infections the dentist started on the teeth and I was $10k in debt. Then came the biggest shock--he was a heroin addict. He agreed to go to rehab and spent 8 months in a facility. Luckily, the facility paid his insurance premiums (he had insurance at his job) and I only had to pay $600 a month. Rack up another $4800. Oh my, I was $15k in debt!! Then housing both sons and their wives, feeding a new mouth in the family and the expenses kept piling on. I'm at a little over $10k in debt right now so I took advantage of the loan offered. I am now paying $506 a month in minimum payments. This brings it down to $187 a month and pretty much the same interest rate. I'll actually be saving money on this, it'll be the same payoff rate if I only make the minimum payment and take just as long. The difference is that I'm "saving" $319 a month that I can put in the bank or use for extra payments. I'll finally be able to breathe! I'll be able to go visit my older sister. And when I move into an apartment (vs. the house we are in now) by myself I'll save at least another $400 a month on rent and utilities! I feel a hundred pounds lighter right now. Have you ever done bill consolidation similar to this? Did it work out for you or did it make things worse?
4 responses

• Bunbury, Australia
25 Aug 17
Have you been carrying another two families? I hope they are very grateful to you.

• United States
25 Aug 17
Yes, the first 2 years they all lived with me then my oldest son and his wife moved out successfully. They did buy their own food but electricity is really pricey here being as it's over 100 6 months of the year! Until recently I carried my DIL and her daughter, the one I moved back here for. My granddaughter is now 3.5 years, parents divorced, and DIL recently moved back to her mom's since she got pregnant by her boyfriend so now I'll have my grandchild, the new one and the 4 year old belonging to the boyfriend. Of course they will be my grandchildren since they will be part of my grandchild's family. Son and his new wife are with me, he is still trying to kick the heroin habit, their children have been taken away because of his addiction and it's pretty draining financially and emotionally for me. They are all grateful but I worry what will happen when I get my own place with my lease is up the first of February. I just know that I have to be by myself before I go nuts!

• Bunbury, Australia
25 Aug 17
@dragon54u
I can't imagine how you haven't gone nuts long before this. I do hope things work out for you.

• United States
25 Aug 17
@JudyEv
Thank you, they will. Because I say so, that's why!


• United States
25 Aug 17
Yikes thats alot of money. Glad you made a plan.

• United States
25 Aug 17
Oh yeah, I've been stressing about it for years. I came here debt free and almost immediately started racking it up. My son's life is worth it but the stress from being in debt is almost more than I can bear. Now it'll be better and manageable!

• Pamplona, Spain
25 Aug 17
I still have things to pay but not the money and they won´t give me a loan either so its a matter of waiting to be able to pay the whole amount as they don´t let you pay in bits and pieces you have to pay the whole lot or nothing. On the other hand I am really glad for you that you have found a way around all that problem good for you.

• United States
25 Aug 17
Oh no, that's a terrible situation! We have an electric company here like that. Because of that policy a lot of people have had their power shut off in the middle of summer when temps are unbearable and some even die of the heat because they have no way to cool off without electricity. I don't understand companies that won't accept partial payments.



• United States
26 Aug 17
They are my children and now there is only one with problems. I have spent the past 4 years trying to help him and in February I will be moving to a studio apartment, no room for guests. He knows this and knows he has to get off heroin and do something with his life and take care of his wife and children. Sadly, I don't think he will but I've done all that is humanly possible for him and I'm done when February comes around.