What Do You Like About Your Culture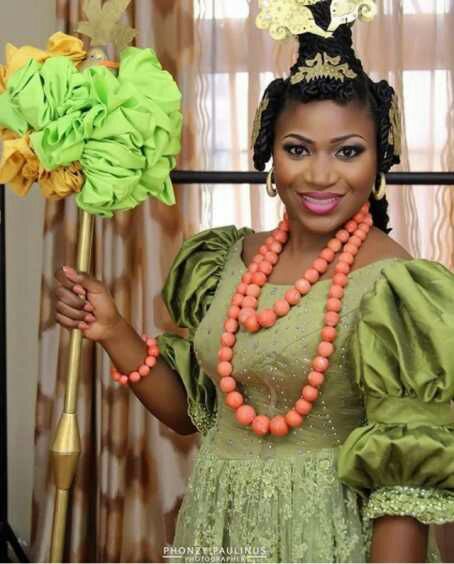 August 25, 2017 2:31pm CST
My culture is a very intriguing and rich one. The Efiks have great history and an amazing culture. We have got good food, dances, masquerades and terrain but the outstanding one is our clothing. I love our dress sense. The traditional attire is called onyonyo. These clothes can be worn with other accessories like jewelry, beads and hair decorations. What do you like about your culture?
9 responses


• Uzbekistan
25 Aug 17
@augusta123
Can you please add this on your account page. Not all members read through all comments. You could also add this to your post and maybe describe in detail where your people live.

• Nigeria
25 Aug 17
I like our way of dancing though I can dance so much but I cherish that a lot...

•
26 Aug 17
yea
@Oshobu
Happiness Nothing can beats that

• Nigeria
26 Aug 17

• United States
25 Aug 17
You do have a very interesting culture. As an American, I love my country's diverse population, patriotism, holidays, and freedom. I love American food too.


•
12 Sep 17
I was born Jewish to both a mother and father that were Jewish. After moving to Israel almost 31 years ago I have become more and more into my religion. We have many holidays, but, what is good living in the one and only Jewish country in the world is that so much history was here thousands of years ago. So many discoveries have been made to prove that we were here and still are. I love that we have our Sabbath as a day of rest and just to not think of anything else. Our holidays are just not holidays but there are meanings to them. Judaism is a very deep religion and a religion that I am proud to be a part of.


•
26 Aug 17

• Philippines
31 Aug 17
What is your nationality? I love that our culture is simple, practical and not weird like other cultures. We don't have weird traditions and customs. We have nice clothing too, food, dances and festivities

• Philippines
31 Aug 17
Well I can say that we are hospitable. We also have the sense of "Bayanihan" when we are under some calamity. The sense of helping each other in the times of difficulty is what I am proud of as a Filipino. Aside from these we have a rich culture from the different islands in the country.