Aug 25 My Golden Hour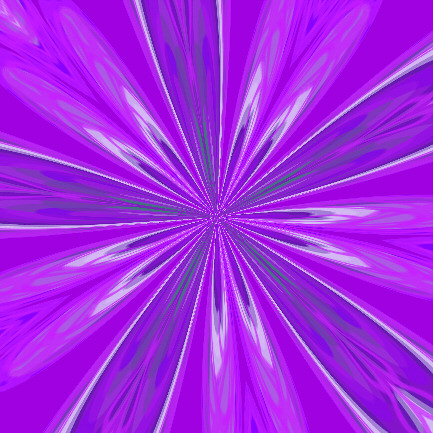 Garden Grove, California
August 25, 2017 10:19pm CST
Iam tred tomight but t oo early for bed My roo,mie is sleeping not me too early I can have my snack and read soon Good night mylotters have a lovely eve I am going to jji explore for awhile til its nine 'Going now too early and surelynot divine' I hope I can sllep tonight as Im worried Need to pack worries awa y til tomorrow So here I go o ssee most recetnt discussions read, respond and lke too sos goodbby tl l tomorrow One priial pos and graphic bu P Haley copyrighted 2017[i][/i]
3 responses


• Garden Grove, California
26 Aug 17
about an huy r so etimes I go to bed earlier if Im very tired still do not sleep well at all.

• Philippines
26 Aug 17
I hope you get a good night sleep, you've been active most of the day.

• Garden Grove, California
26 Aug 17
yet spent a lot of ti me here yesterday and again noiw oday too

• Roseburg, Oregon
26 Aug 17
I am sure you son will get it all worked out for you.

• Garden Grove, California
26 Aug 17
I hopoe so will seeyoiu tomorrow good ight lol