Follow Up Visit To The Doctor ,Attending a Court Mediation Session and More Than 100 Pending Notifications.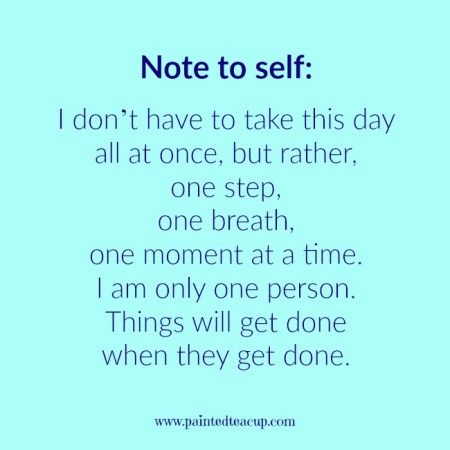 India
August 26, 2017 12:10am CST
There were so many things to be done and most of them are finished. Now I am attending to my notifications on myLot. The follow up visit to the doctor went well.No more medicines for the moment. A person had bought some land from us paying with a check,which bounced.( Who sells property and gives possession accepting a post dated check?). We had filed a case .That was what came up for mediation. Now hopefully I will be spending more time here. I wish you all a happy weekend.
7 responses

• United States
26 Aug 17
1] i love the photos writing. Its something more of us should take in. Glad you caught up, and drs went well. See you around.

• India
27 Aug 17
Yes you too.Have a good Sunday.

•
26 Aug 17
I hate to have anything to do with the court or tribunals. Wish you luck. Are you going to contact the buyer re: his bounced check? We did that once, buying something, and were so sure we had the money to pay. Found out we confused the accounts (and the bank didn't bother telling us, but calmly charged us the penalty of $30, bxstard!). Considering they charged us a premium fee (about $500) per year to deal with such matter, we were so angry with them!

• India
26 Aug 17
It was a different story.He had plenty of money to pay.He was just cheating. I was not the first on his list either.We kept giving him time.We were even ready to accept the money in installments.Only when the lawyer told after a particular time the check will expire we filed the case.

•
26 Aug 17
@silvermist
ew, didn't know that there were dishonest people like that floating around, wanting the property but don't want to hand over the money. Shame on that guy!

• India
27 Aug 17
@YrNemo
Yes,that was a shock to me too.

• United States
26 Aug 17
Good no more medicines Starlight. Take it easy my friend.



• India
27 Aug 17
Yes,that is what I am trying to do.Visiting your native place for Onam?

• Philippines
26 Aug 17
You've done well today and as I see them rhey were all turned positive.

• Waikoloa, Hawaii
26 Aug 17
nice if you have notification i dont have multitasking is good sometimes