Area rugs or carpet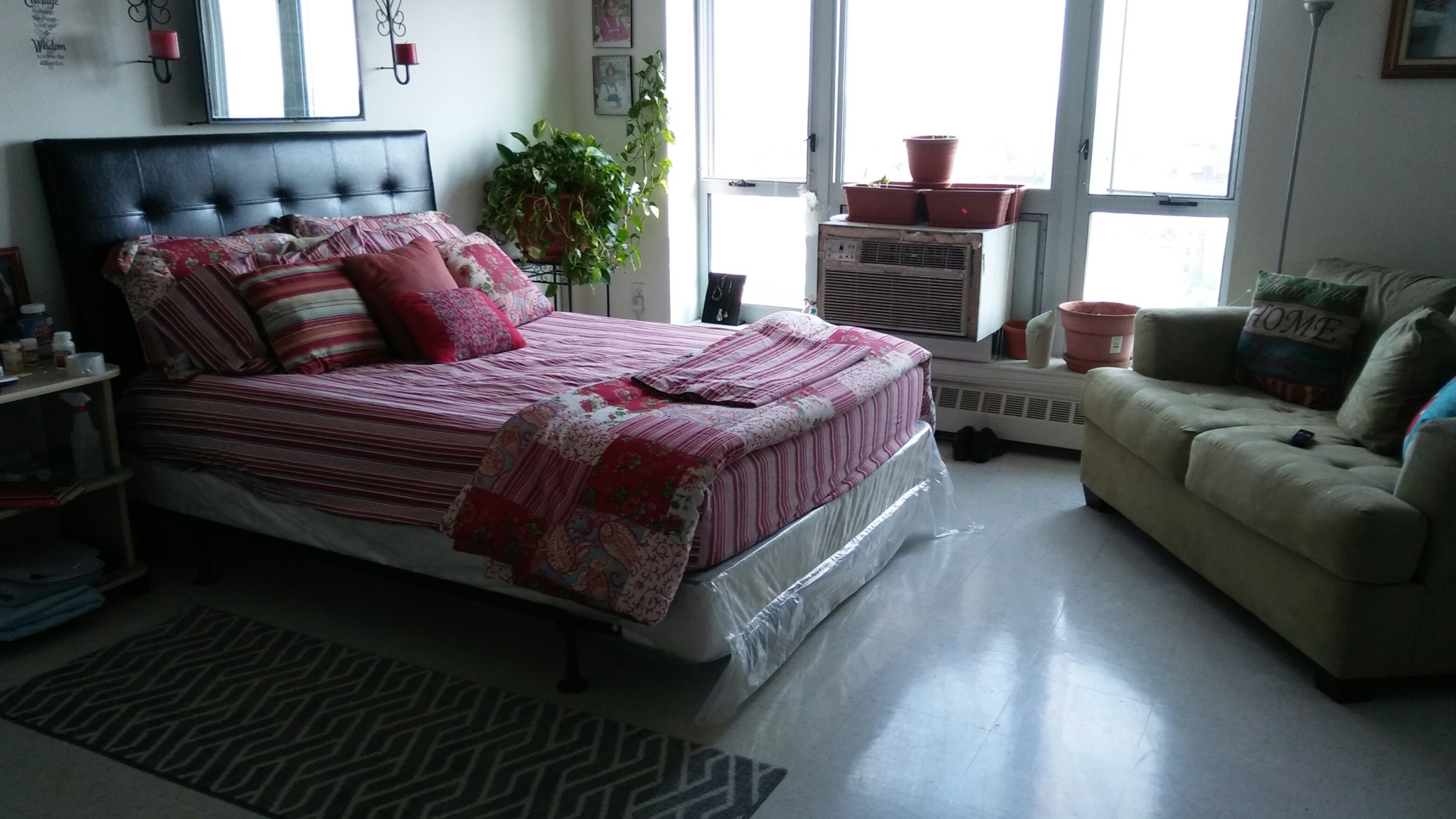 United States
August 26, 2017 1:48am CST

I never loved carpet on my floors. I love area rugs for a splash of color in the room. I lived two place with carpet and it was ok. i had no pets so it was ok. I don't think I would cover the entire floor with rugs either. I love to mop the house better than shampoo the carpet. Something that needs to happen often. The rug in my bedroom fit in my washing machine. The rug in the living room I spot clean on hands and knees. no one wears shoes on them but you know stuff spills.
5 responses

• Philippines
26 Aug
We have rugs in the apartment. I think vacuuming carpet is not going to remove the dirt and bacteria. Shampooing would be better.

• United States
26 Aug
That is why I don't want carpet.


• United States
26 Aug
That is good I think that is best for me.

• Philippines
26 Aug
I don't like carpets in my house too because this country is so dusty and carpet accumulate dusts. It would be too much work vacuuming it every single day and even more than once a day! Rugs would be nice as an accent and I do have rugs at home.

• United States
26 Aug
That is much cleaner for sure. I need to run the sweeper on minebefore bed

• Waikoloa, Hawaii
26 Aug
i love colorful carpet like in aladdin and my dogs can sleep with it


• Roseburg, Oregon
26 Aug
There is no rugs in the house that we live in now.

• United States
26 Aug
That is easy to keep cean for thetwo of you.