I am almost there my friend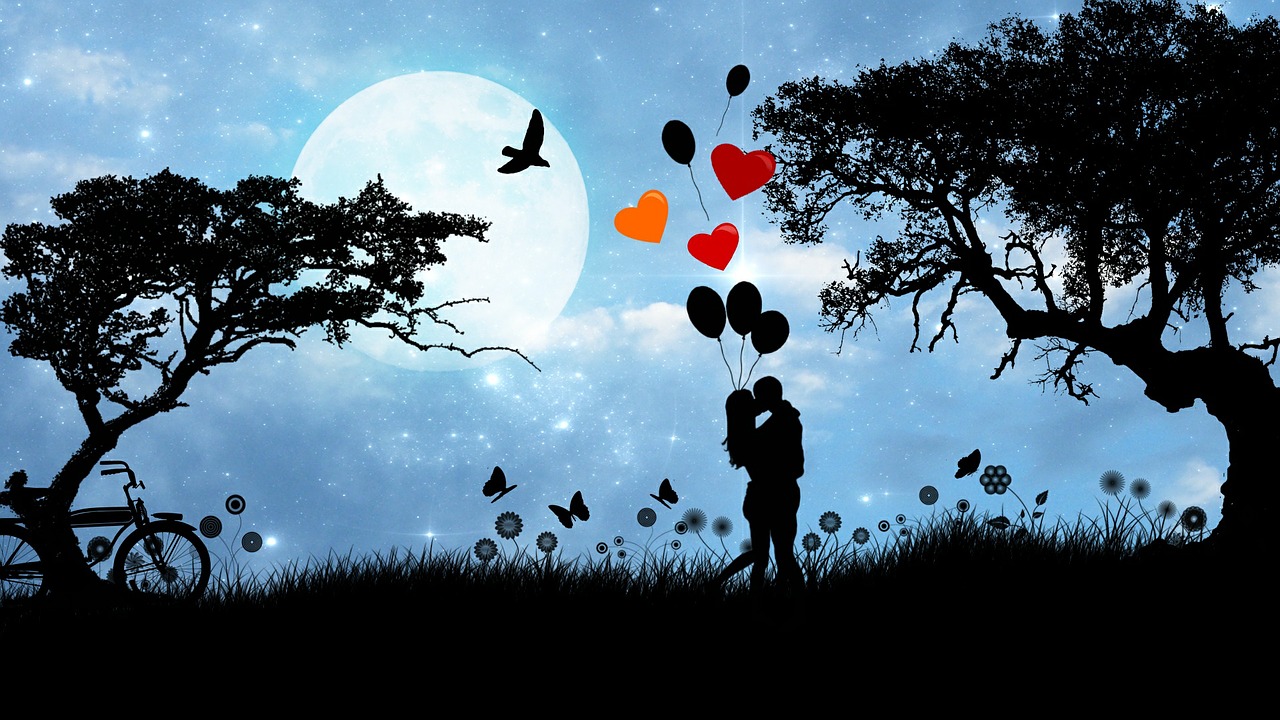 Las Vegas, Nevada
August 27, 2017 4:51pm CST
So very close my friend, to the shores of your home I come to visit you. You mean a lot to me, closest to a love-filled heart your smile gives the strength needed for my brain to grow and swiftly move by your side so that I may stand tall when I get there. Your sensationalism through your breath upon my neck I can only imagine and hope to feel when you are longingly looking for the love of tongue to sweetness. I'll kiss you softly and hold your hand on every street. Will you let my soul be bound to yours? May I corress a soft touch to your skin? Will you smile for me so more? This I know dear friend of mine, I can only guess how you will feel when I think of you to you through my eyes to yours. I will be there soon, and you will be happiness again. Not lost in time or angry at any life un-necessities. I will hold your heart forever. If anyone were to hurt you, they will die screaming.
8 responses

• Hong Kong
28 Aug 17
@rhpinc
This is a nice poem my friend.


• Las Vegas, Nevada
28 Aug 17
It was nice of your to stop by and read my poem. Thank you for liking my words :)

• Hong Kong
29 Aug 17
@rhpinc
No worries at all my friend.



• United States
22 Sep 17
A wonderful piece of work you shared with us regarding a love that is of the strongest kind.

• Las Vegas, Nevada
22 Sep 17
Thank you so much. I am happy that you enjoyed my poem :)


• Las Vegas, Nevada
28 Aug 17
Thank you so much for your kind words :)

• Las Vegas, Nevada
28 Aug 17
I am happy that you enjoyed my poem. Thank you for responding :)


• Las Vegas, Nevada
4 Oct 17
Nope not at all ... I write stuff like this all the time, comes from being lonely and thinking of my dream girls lol :) Not to mention the TV Show GOT, and what The Mother of dragons said to her people. It is what I said at the end of the poem :)

• Las Vegas, Nevada
4 Oct 17
Thank you for taking the time to read :)


• Mombasa, Kenya
23 Sep 17
I should dedicate this to someone

• Las Vegas, Nevada
25 Sep 17
Please do. I am so happy that you liked this :)