Is There an Eternal Life?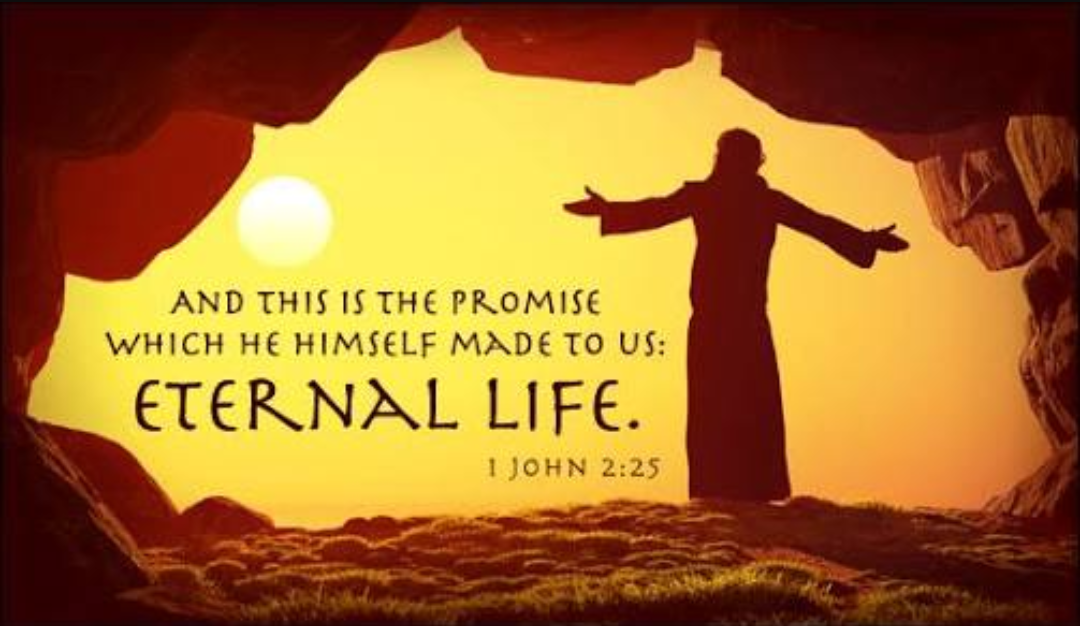 Philippines
August 27, 2017 11:10pm CST
What I mean here on how sure are you to receive eternal life? I will be discussing Bible truth which only Christians believe. For others this may be out of context or inappropriate, nevertheless they're entitled for their own opinion. We should respect them. In the Sunday session of our Church semi-annual conference which was held recently, the Mission President assured the congregation as what the scripture revealed of the unfeigned love of the Heavenly Father to save the sinners. "This is God's Promise. If you obey His commandments, ye shall have eternal life. This is the greatest gift of God to mankind," told the Mission President. You may accept or believe it not. It's your freedom or free agency to do what's right otherwise without offending others.
6 responses

• Canada
30 Aug 17
Who wants to die? I don't! So, I'm glad that God made arrangements for us that we could have everlasting life. John 3:16 Authorized (King James) Version 16 For God so loved the world, that he gave his only begotten Son, that whosoever believeth in him should not perish, but have everlasting life.

• Canada
30 Aug 17
@dodoazo
Everlasting life is a gift that will be given to
all that do the will of God.
(See Matthew 7:21)

• Philippines
30 Aug 17
@1hopefulman
that's true. Sorry for those who are disobedient.


•
28 Aug 17
As a christian I strongly believe so.don't you believe?

• Roseburg, Oregon
28 Aug 17
I think there is an eternal life.

• Philippines
28 Aug 17
The Bible says there is but my problem is I can't imagine the next world or the eternal world will be like


• Waikoloa, Hawaii
7 Nov 17
sometimes im Loosing faith in god why god Not Intervine right to End All Suffferings of humans??