Are You a Digital or Analog Productivity Person?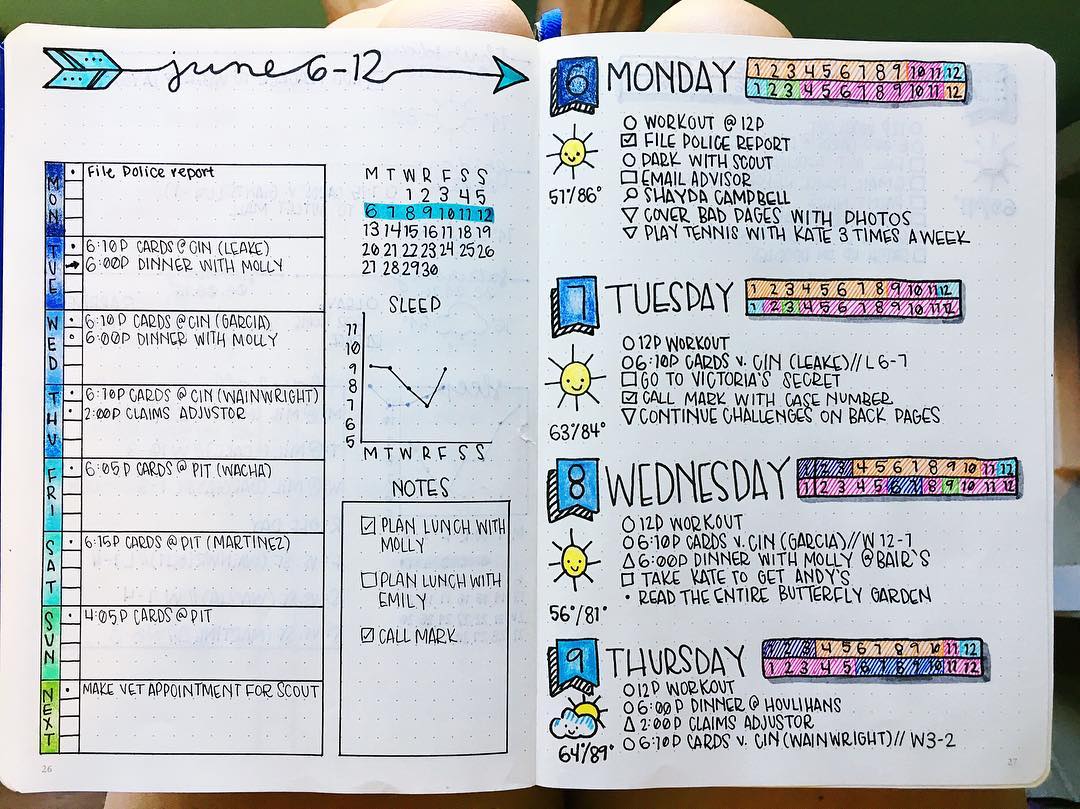 Philippines
August 28, 2017 2:16am CST
I've always been a lover of making things more efficient. I can never get enough of searching for the best way to make my life easier, whether it's for work, school, or for my personal passions. For a while I thought I would go completely digital with all of my productivity work, but then I noticed myself slowly gravitating back to analog: journals, post-its, whiteboards... you name it, I probably have it! But now I'm doing an interesting mix of both: I do digital for certain things, such as calendars for keeping track of appointments and deadlines, keeping notes and archiving important information such as contacts, and generally use apps like OmniFocus as a catch-all basin for all the things on my mind. But then I use the physical stuff like my whiteboard to remind me of my main goal for each day, a physical calendar so I can really feel the days as they progress (and not feel stuck in a state of limbo), and a corkboard for quick notes I jot down that I'll eventually digitize later. Sadly, keeping a journal hasn't really been working for me (I keep forgetting to fill it up!), nor does keeping a physical planner really seem to be for me. But I still want to try using both again, as they might help motivate me to keep myself organized. I tried making a cheap Bullet Journal a while back when they weren't all the rage just yet, and I'm thinking about doing it again this year to see if it will help me at all. How about you? Are you more of a digital productivity person? Do you stick to more traditional analog methods? Or are you a fan of mixing both worlds at once? I'd love to know! I'm always on the lookout for new apps or methods. (And probably excuses to buy new stationery products. :P)
2 responses

• Malaysia
29 Aug 17
I am the analog person. I have been jotting down notes with pen and paper even thought the convenience of digital gadgets. It is a habit hard to break

• Philippines
3 Sep 17
There's just something about how tactile analog writing is, huh? I need to stop making it an excuse to buy more cute stationery though...


• Philippines
29 Aug 17
lol! I only wish I was that perfectly organized. I get the same comment from a lot of my old coworkers... (I can't help it--when schedules and deadlines are a mess, everybody's a mess, at least in a group setting!) And that's a great question! I sometimes do plan when I'm allowed to be 'spontaenous', so to speak. Like, from 8-5pm, I have to do my schoolwork for grad school. But before and after that, I allow myself about an hour of whatever I want. Because I always have a hard time making up my mind on what to do, I have a list on my Reminders app of stuff I could do in that time... whether it's an book to read, a game to play, or an episode of a show to watch. (I don't list every single chapter or episode in there! But just general 'okay, here's a bunch of stuff you bought a while back that you haven't finished... go finish these instead of buying something new!')