I cut my finger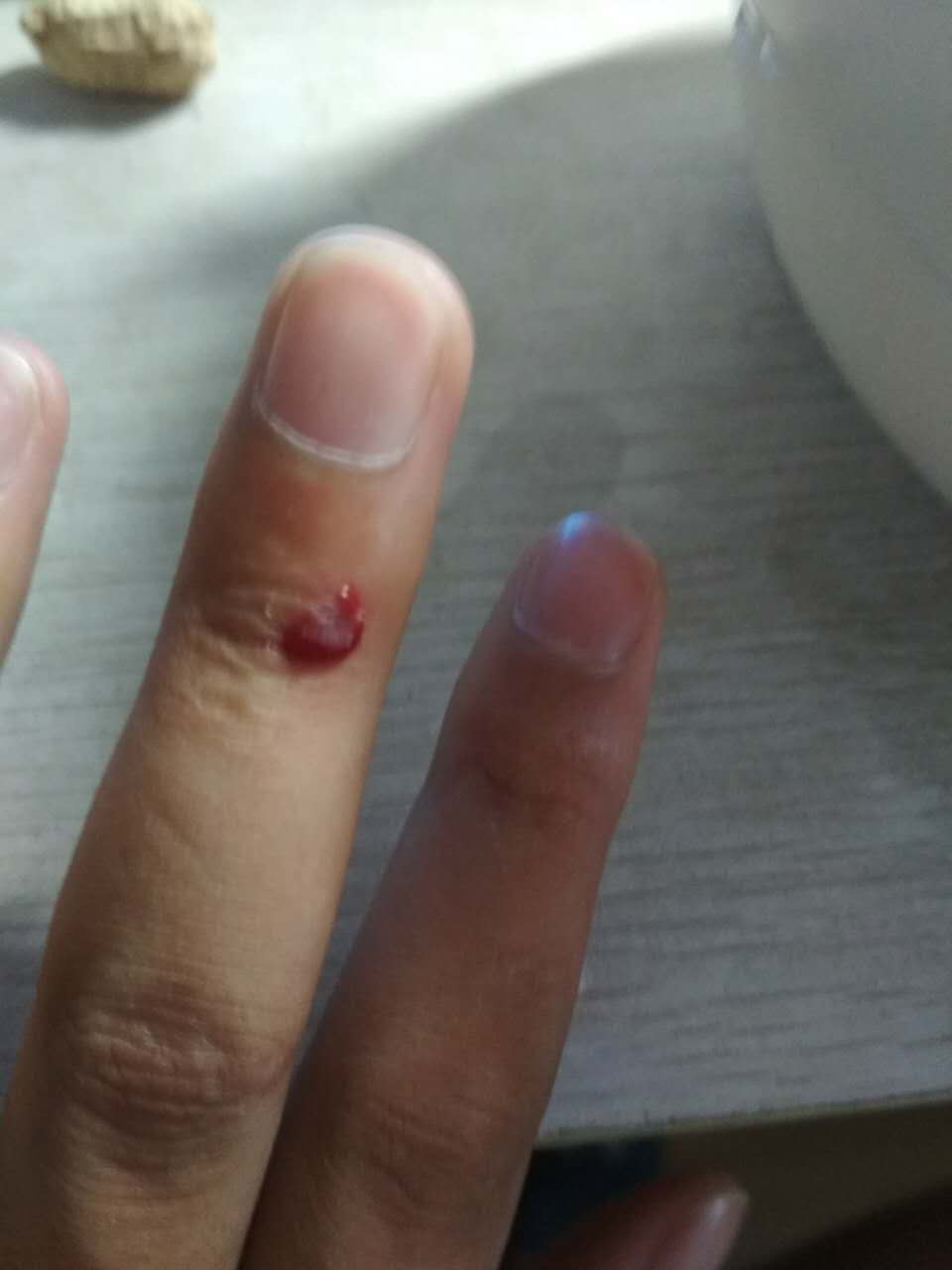 China
August 28, 2017 7:09pm CST
Good morning/night everyone here.Have a good day/dream. Last night,I went home and ready for cooking like everyday.I cut my finger when I cut vegetables.It's the second time I cut the same finger.How bad. It's normal for the new cook like me to cut finger,I think.Maybe I got a wrong way to cut vegetables. So do you cook?Do you love it?Do you have some good idea to aviod cutting finger?
5 responses


• Jacksonville, Florida
29 Aug
I'm sorry you got cut, I hope it heals quickly and you feel better soon.

• Philippines
29 Aug
Last Sunday I also cut my finger while trying to fix my vintage bike

• United States
29 Aug
I never cut my finger while cooking since I changed the knife. That sure hurts like hell.

• India
27 Nov
Yes I cook .I like to cook.You must be very careful when handling a knife.