Finding Focus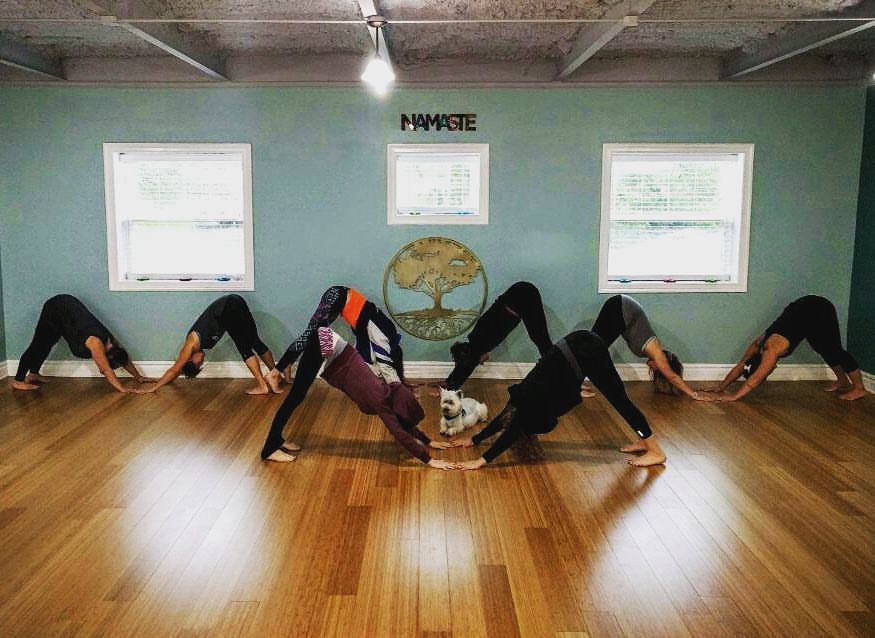 August 29, 2017 2:17pm CST
As I approach my yoga mat this week as a teacher and a student, I have an intention of finding focus. Life is so chaotic this time of year with school starting, kids in activities, running here, there, and everywhere. So it's imperative to take that time to slow down, to recenter, to turn your focus inward. Find that positive center, bring your thoughts there, and just take a deep inhale. Then open up and exhale everything negative. It's so important to take that time to go S-L-O-W-L-Y.... I realized this week that since my crazy summer started, I've taken so little time for myself. I'm teaching a lot of yoga which is awesome, but it is different than actually attending a class. Although I can get the exercise even when I'm teaching, I don't get to let go and relax. So I've promised myself AT LEAST three classes a week... Not easy to do. This week will be a struggle to fit it in. But I'm going to try! For someone else, it may be taking the time to go for a walk, a run, a bike ride or taking the time to get outside with a sketchbook. Whatever it is, we just need to DO IT.
4 responses


• United States
7 Sep 17

• United States
29 Aug 17
You are so incredibly busy, and with kids I don't know how you do it. I wish you had a little more help, although I'm sure you wish that too. I have been telling myself I should try meditation. I keep thinking, well, I pray, but meditation I guess it very different. I think my mind might wander, but if I do it repeatedly maybe I'll learn to stay focused.

•
29 Aug 17
it's hard to meditate. but yes, prayer is meditation. it's all about that focus and being able to tune out the outside & tune inside... but definitely, focusing on prayer is meditation

• Roseburg, Oregon
29 Aug 17
I go for two walks a day and swim every day on the week days.