So Relied HMO will be Cpmfirmed Sept 1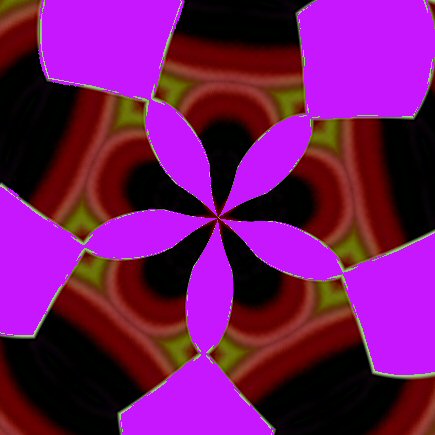 Garden Grove, California
August 29, 2017 8:55pm CST
I ew my so culd do it adhje dd too a lot of time and patience but I and my som both are totally relieved sp I bet I sleep well tonight. Was mu;pt down ear;lier as I could not get it? I missed my dinner but we got a very helpful woman agent an d she did it all the rght way, I t think a lot prayers has helped today and I am grateful too. I am doing the happy dance in my head One original post and graffiti b y P Hatley copyrighted 2017
2 responses

• Dallas, Texas
30 Aug 17
Take care and good night to you.


• Garden Grove, California
30 Aug 17
thanks Anthoy almost time to hit the hay lol ll

• Dallas, Texas
30 Aug 17
@Hatley
, Yep. I am so sleepy I can't stay up much longer. Got to get some quality sleep so I can get up tomorrow with a fresh outlook.



• Garden Grove, California
30 Aug 17
yescoverage is s o important here