We are worthy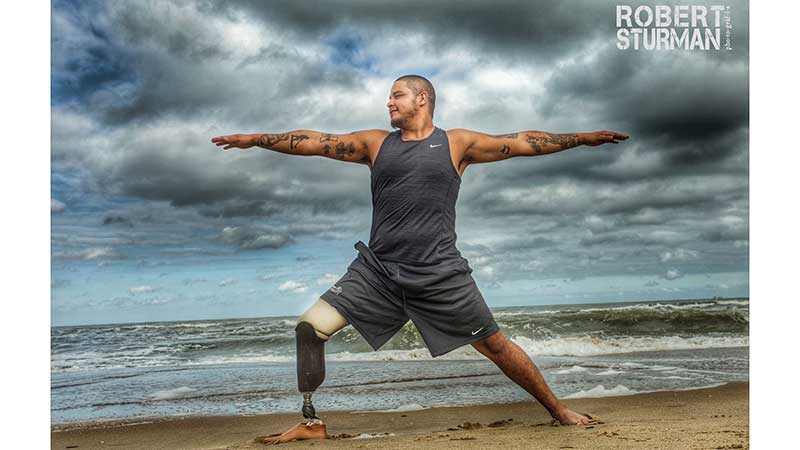 August 29, 2017 9:09pm CST
We are worthy Sometimes when the circumstances and opportunities do not offer what you want, not because you are not worthy, but instead you deserve much better. Our lives aren't smooth sailing as well, we all had encountered numerous setbacks and failures. Life hasn't been kind to me as well, when I truly need someone that can brighten me up, but regrettably no one is accessible and vanishing like a morning mist. In a reasonable and realistic way is endeavor to believe that whoever comes into your life is determined by destiny, and who remains in your life is depending upon you. One way is not to speculate our destiny and fate. This is not melancholy, this is the best way to live on, yet in addition to have an opportunity to acquire blissfulness. You will see, happiness is like an hourglass, you think it is in the passage of a bit by bits, or in a bit of accumulation. Life resembles a journey, If you have a problem, you can find an answer to it. Don't let others influence you. Don't waste time waiting for someone that isn't willing to walk with you. Picture courtesy and credit : Robert Sturman
5 responses

•
30 Aug
I strongly agree with you! Our happiness is in our hands and it really depends on us whether we choose to be happy or miserable.

•
30 Aug
@JeeyanDee
Thank you for the feedback. Yes indeed we are the ones who have to walk the path ourselves and no others will or can substitute. You are the ones who responsible for your own actions. We always have a choice, a choice to be happy or to be suffered.

• Nigeria
30 Aug
Nice post... Very helpful

• Hong Kong
30 Aug
@TibetanCulture
Thank you for this insight my friend.



•
30 Aug
@mandala100
Thank you for the compliment and feedback, Peter.


• Nairobi, Kenya
30 Aug
Those are words of encouragement! As humans, we unconsciously need to read and hear such words of encouragement to keep going on in life and to understand that someone out there understands how we feel. This is so inspiring.

•
30 Aug
@mildredtabitha
Thank you for the feedback. Your words are truly inspiring and meaningful.

•
30 Aug
Well said.


•
30 Aug