They Are Getting Younger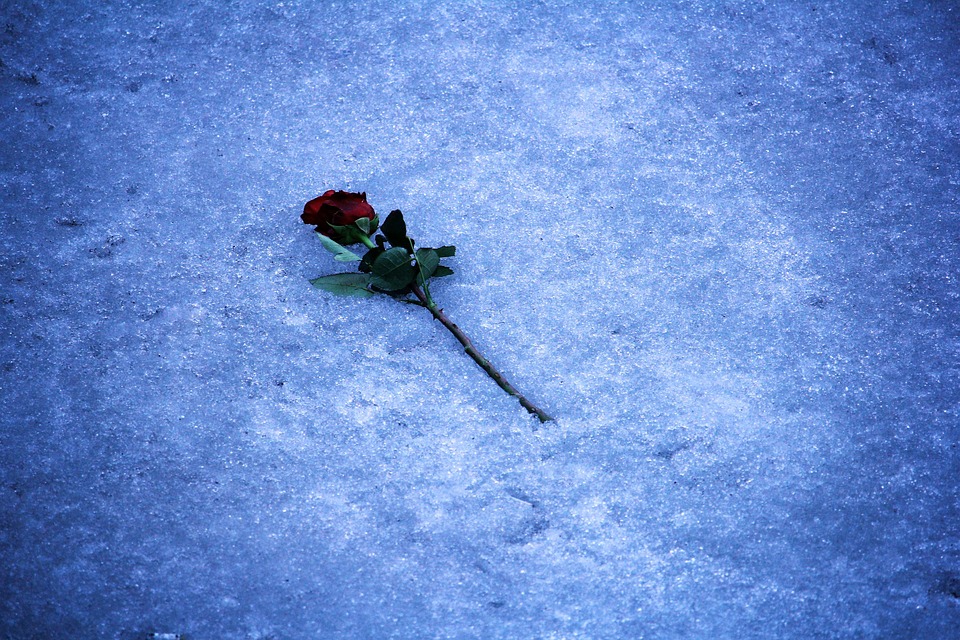 United States
August 30, 2017 9:38am CST
This morning as I read a little bit news online I came across an article concerning a 16 year old boy who waling into a library in New Mexico and started randomly shooting at the customers and the staff. The end result of it all was that two were left dead, both of them were employees of the library, and 4 were wounded. Of those wounded one was a 10 year old boy. When the police arrested the teen they were unable to ascertain a reason for the shooting. It leaves one wondering why all the violence, why all the rage, why this need to kill? It also makes me wonder why these killers are getting younger? Have we as a society failed these children?
6 responses

• Canada
30 Aug 17
My daughter informed me of this early yesterday. It hit her hard....she is a librarian. They have had to deal with violence several times this year.

• Philippines
30 Aug 17
That's horrible. Children are being influenced by the society and another is the violence they see on movies.

• United States
30 Aug 17
They have been younger for a long time....this isn't new.

• United States
30 Aug 17
@HazySue
It's more widely known - Facebook, internet etc.

• United States
31 Aug 17
@AbbyGreenhill
social media has changed our lives and I think maybe not for the better.


• United States
30 Aug 17
I always think that a young person who does this is extremely mentally unstable. Apparently, this teen was being bullied.

• United States
30 Aug 17
@HazySue
I think we hear more due to the media's 24/7 reports. Nothing is unknown to use these days. Back in the day, things like this happened, but folks never received the news. Billy the Kid started killing others in his teens, and I am sure many more did so.
The execution of children and juveniles.   With special thanks to Michael Stern for his help with this article.   Some books convey the impression that large numbers of children were hanged for minor crimes such as theft during the 18th and 19th centuries,