Four Months before the end of the Year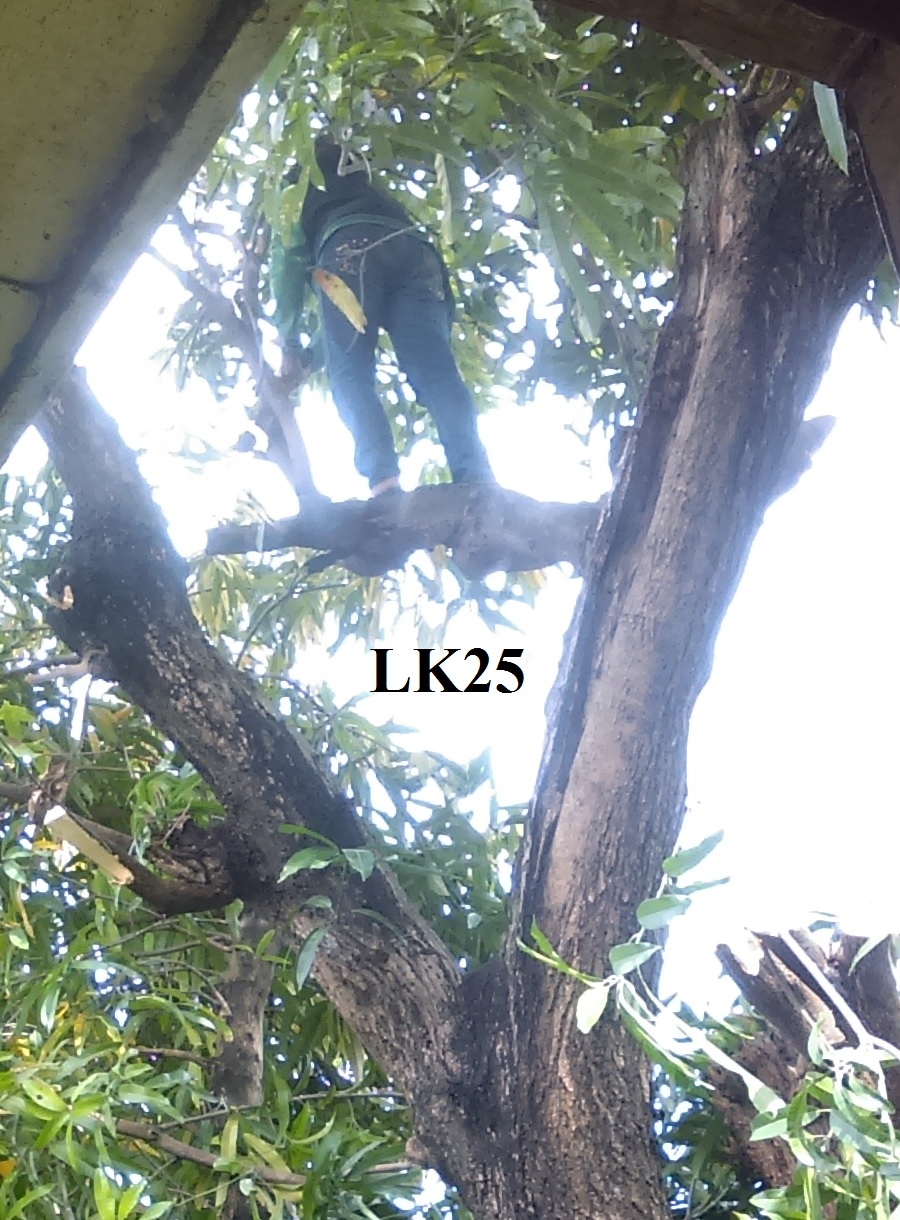 Philippines
August 31, 2017 10:19pm CST
I can't believe how time flies by. To be honest I didn't care about how August went simply because of my addiction to the Game of Thrones series. Now, season seven is done, I'm just surprised that it's "BER" months again. Right now every time it reaches noon, it gets even more hotter now that our tree is gone. I've actually posted the pictures first on face book before I made a post about it. A lot actually lamented on the loss of Tree but were happy later when I told them it was ant infested. I gotta admire the woman who did the trimming this Tree, she was really fast to me. Her only assistant was her daughter


. That's why I was not around yesterday because I had to help this girl move the leaves. One of the tenants commented that she must be used to this and people from the Province Trims fast. How was your 1st day of ber months? I'm kinda not looking forward to it I think.
8 responses

• United States
1 Sep
I am thinking that I was told that Ber months mean that Christmas preparations start in the Philippines . . . is there truth to that? We are in the triple digits this week (HOT) - and I'd have to say our huge tree saves our house, I can only imagine how it feels if it were to be removed. I'm looking forward to the Ber holidays, but I know that means time is going to move way faster - and that I'm not so sure I'm looking to.

• Philippines
1 Sep
Hello
@much2say
Yes September is the start of the Holiday or preparation for the Christmas Season in my country. I used to prepare to make gift starts at this month but things have changed specially when they started growing up.

• United States
1 Sep
@Letranknight2015
Our friend explains that in the US we have other holidays during the Ber months, so that's why we prepare for Christmas so late. But in the Phils I guess Christmas is the main one - and possible the only one - but it is a big one. I know our Filipino neighbors down the street already have their Christmas tree up before Halloween!

• Philippines
2 Sep
@much2say
Nope we haven't set up ours yet, I wonder where's that Xmas tree now.


• Philippines
1 Sep
It's very hot. I was kind of expecting rains since its already rainy season but I guess it's not going to happen.

• Philippines
1 Sep
Hello
@rachz_kisses
It's a lot hotter now that the tree is gone but a lot colder too because it rained this afternoon and the weather changed quickly.

• Philippines
1 Sep
@Letranknight2015
Good for you that the rain poured and had let your place cooled down...

• Philippines
2 Sep

• Philippines
1 Sep
have you reached the minimum now?

• Philippines
1 Sep
I have reach the minimum pay out, hard to believe I did
@ridingbet


• United States
1 Sep

• Philippines
1 Sep
First day of September today and as you know it's a public holiday and no work for most people. But when you are in sales, it's the best day to make lots of money. I want to make a rest today though but our General Manager called me this morning asking for a vehicle for a site visit as one of our trip vehicles is fully booked for the day. Fortunately, one of my business partners might be available this afternoon so I will be free. I'm tired and I need this day off of work.

• Philippines
1 Sep
Hello
@toniganzon
There's no rest for an Entrepreneur specially with holidays, good thing our business here is not that competitive, except for tenants who wanted it

Good luck to your business.

• Philippines
1 Sep

• India
1 Sep
First of all what is a ber month? Hope you are having a great day on September 1st

• Philippines
1 Sep
Hello
@prashu228
Septem-BER, Octo-BER, Novem-BER and Decem-BER - these are the ber months.

• Philippines
1 Sep
Yes we just have 4 months left before the year 2017 ends. Many changes and events will still happen to our lives in that four months. That was really sad to say goodbye to your mango tree but it has to go

• Roseburg, Oregon
1 Sep
I like te ber months. The back to school months and holidays. The ber months are a lot of fun.

• Philippines
1 Sep
Well, for the youngsters anyways
@jstory07
I bet they hate going back to school.