Hair Dye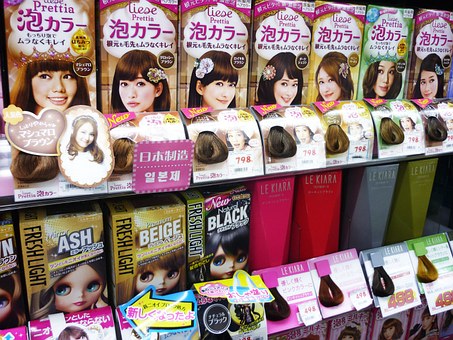 Malaysia
8 responses

• Guangdong, China
1 Sep 17
I had seen that shampoos before. My cousin tried to dye her hair with that shampoo. But I never dye my hair for I think it hurts the hairs so much.

• Guangdong, China
1 Sep 17

•
1 Sep 17
I love dying my hair! But I only do it three times a year at most because I'm afraid it could damage my hair. Last time I did it, I colored my hair dark blonde. Now my hair is definitely longer and it seems like I have to do it again soon.



• San Antonio, Texas
22 Nov 17
I like box hair colored better than having to keep bleaching it at the salons , I dyed mine about 2 months ago , I stick with the same color , light intense Auburn

•
17 Sep 17
Yes, I dye my hair. I do not like the white on the sides and after I get my haircut hate to see it even more. I think it was about a month ago. It is not fun and a mess, but, I have to do it soon. When things die down I will do it.

• India
1 Sep 17
No i never dyed my hair , that's not healthy . It damages the hair.