Naming Babies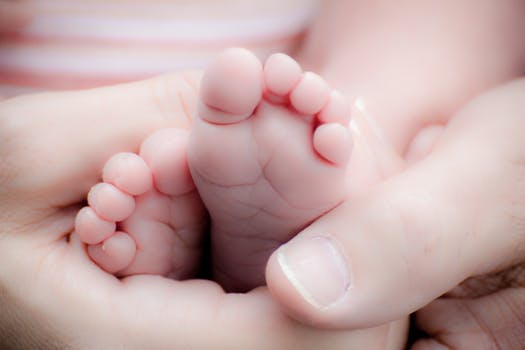 Malaysia
September 1, 2017 5:04am CST
Nowadays, people are getting more and more creative with naming their babies. In fact, they like to have some sort of unique and special names. One of my colleagues named his child after some fictional game character. Would you do so or stick to conventional naming?
7 responses

• Uzbekistan
1 Sep 17
Parents can be irresponsible. They want to be original and stick out among family and friends and forget that their child has to live with the name its whole life. This can be embarrassing for adults. This can't happen in Germany. Registrars don't accept nonsensical names and tell parents to choose a reasonable one.




• Philippines
1 Sep 17
I agree with you. But sometimes when parents name their child, they made it too difficult. I mean, the spellings and names with silent letters...pronounced something else... etc etc. If I'll have a baby I'll stick with conventional naming but I also want it to be unique. A name that has a wonderful meaning behind it.

Simple but wonderful



• Philippines
1 Sep 17
My sister is not unique but gave her children two names.

• Nairobi, Kenya
1 Sep 17
I would stick to conventional naming and traditional ways. I have three names. My fathers name and the other, I was named after my grandmother. Mildred is mine. I got the name Tabitha after I was baptized.