I'd Like to Think of MyLot as a More ''Personal'' Kind of Wikipedia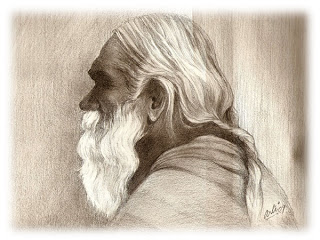 Oklahoma City, Oklahoma
September 2, 2017 8:02am CST
A lot of people think of Wikipedia as "a resource" (like an encyclopedia or a scientific-journal or a textbook). I guess it started out a lot like myLot did (except with no 'promise of revenue' for most of those who write its entries). But it is kind of a "rumor mill"---if you're writing a paper, you can't cite "Wikipedia" as a source (which is why most Wikipedia-pages 'list' citations, or tell you there aren't any citations if none are given). Sort of like here---I try to give at least one link to back up my discussions. But most of my discussions/questions are seeking the reply/answer from other writers' (including your own) experience ... questions like 'How many hours a night do you sleep?' (myself, 6-or-7 ... Penn-&-Teller's SHOWTIME show says '"people who sleep 5-to-7 hours a night" live longer') What can we do to lift myLot to a Wikipedia-level resource?
3 responses

• Hong Kong
2 Sep 17
@mythociate
Do you want to convert myLot into a sort of an academic forum my friend or something to that effect?


• India
2 Sep 17
Not really...there are always problems for which solutions can be looked into or advice can be sought. Previous advice may be common as well. For example Is adopting an older child ok? What are the problems associated with it...myLot can become a resource for such things.

• Oklahoma City, Oklahoma
2 Sep 17
Well, "academic" as far as 'school' is part of one's life. I'd like to see it as more of 'a Wikipedia for advice about life.'

• Hong Kong
3 Sep 17
@mythociate
Alright if you construed the word academic in a very narrower or strict sense my friend.



• Oklahoma City, Oklahoma
2 Sep 17
What do you mean? More 'people telling other people about it'?

• India
2 Sep 17
I think it is designed to give a deeper level of relief in personal lives than merely become a wikipedia level resource. We go to wikipedia when we want some information. Here, we come to share both our joys and unhappiness. Obviously more visits are only possible in later category. That said, your idea is not a bad one. May be categorization as resources upfront given choice like Discussion - general, and discussion - resource ..would simply make it easy...perhaps...take people to different set of content.