MARRIAGE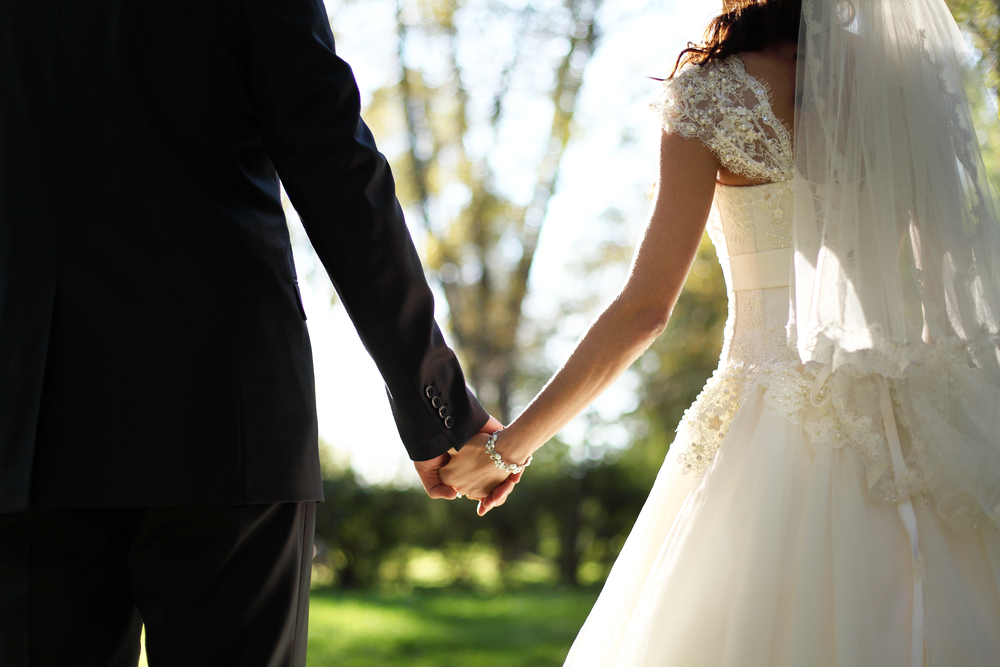 Accra, Ghana
September 2, 2017 10:42am CST
I am planning to go in for a second marriage, so i started dating with one lady for about one year or more now and at a sadden she falls in love with different man. so i went in for another lady. And wright now, i am well prepared to lead her to the alter and the old girl friend realized that and quickly come back to apologist trough my mother claiming that she thought i wanted to misuse her. And my mother is insisting i should forgive her and turn back to her. Now that i am already engaged with the current girl, what should i tell my mother? And if i listen to my mothers advise, what should i tell the current lady because we love each other very well.
10 responses

• Canada
2 Sep
If you love the lady that you are with then you should not even have thoughts of being with the other woman or taking her back. You know where your heart is but if you feel you want to be with the ex let the other woman go. She deserves better. When you truly love somebody there is no room for another. It shouldn't matter what your mother wants. It is your life and your marriage. If the other woman left you for another man in the past who says that she won't do it again? She clearly didn't love you enough back then to stay with you. The fact that you are even considering tell me that you are not ready for marriage to the woman you are with now.

• United States
2 Sep
you really love this person.You do not have te tell your mom anything.It is your life

•
2 Sep
It's ur own decision. And beside your the one who marry not your mother and choose whose ur love not of your mothers like. So u will happy at the end

• East Tawas, Michigan
2 Sep
@wunnam
Stick with your wedding plans! If the first lady was in love with you, she wouldn't have taken up with another fella:( If she did that one time, it will more than likely happen another time, also

Are you in love with #2 lady? Ignore your mother's interference and get married, as planned!


• East Tawas, Michigan
2 Sep
Your mother needs to get a life! She has no business butting her nose into your private life!:(


• East Tawas, Michigan
2 Sep
@wunnam
You are so very welcome! Please, post photos of your new bride and you, I'd love to see them!:)

• East Tawas, Michigan
16 Sep
I am glad you married this lady! You are very smart, having made this decision


• Manila, Philippines
4 Sep
Dude she already left you once. History has the bad habit to repeat itself. I dont want to be pessimist but there is a probability that it happens again. So I will stay with the second lady. As for the Mother I will tell her politely: "Mom at the end of the day, I am the one who will endure this marriage, so let me take this decision myself. My marriage, my Decision" There is a humourist that I forgot the name, who once said: "If your ex comes back to your life, it means, he/she is not done with you, she is planning to do more than what she did before" It might be a Joke, but don't forget, she is the one who left in the first place


•
3 Sep
What a triangle.I think you should go to whom your heart beats for.Your mother will not be living with you to bears the brunt of whatever consequences comes up later.Don't just think about the present think more of the future.

• Nairobi, Kenya
3 Sep
You should follow your heart first. I will advice that you don't go back to the first lady because if you do, then you are no different from her. You will have hurt the second lady the same way the first lady hurt you. So do the right thing.

• French Polynesia
3 Sep
I think in this case you should stay with the woman you are with. If you go back to this other woman she will only do this again and hurt you. I also think that you are old enough to make your own mind up and your mom should not get in the way. She means good, but it is your happiness and this other woman already hurt you.