Salmon and rice..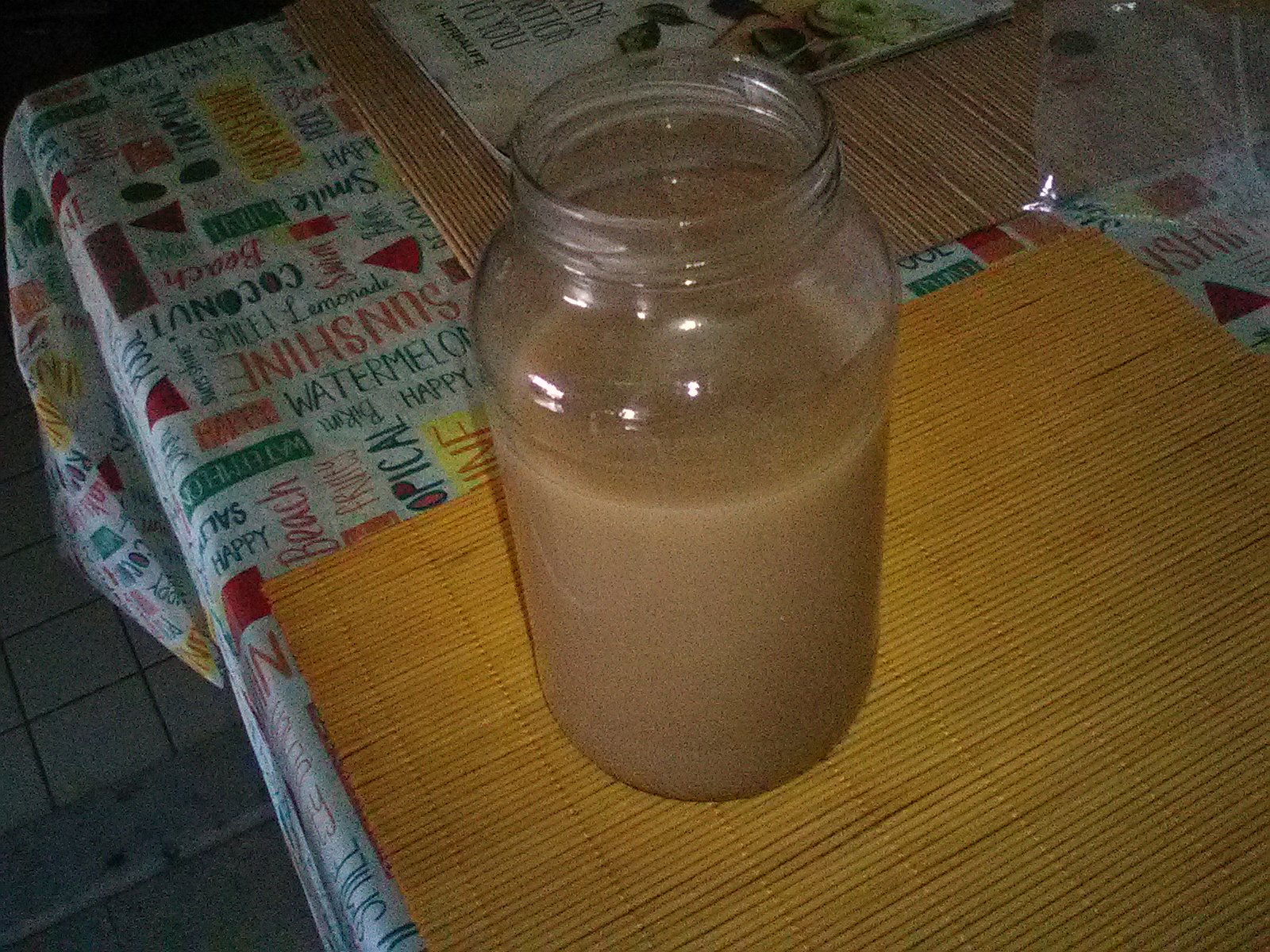 United States
September 2, 2017 4:36pm CST

I am going to cut out the rice when the pot is done. I will Then have salmon with veggies. No carbs for the next few days. I am going to buy 20 more pieces of salmon. I also read labels today in the store. I wanted to see how much sugar was in the stuff I like. a few things were way too high. I won't be buying them again for a year or more. I see that my chips are 1 gram of sugar but I can't have the potato. so those are out. I also love the peanuts but passed them up too. My Dr. will be much happier to hear of the new changes. What shocks me is that I am not craving sugar today or yesterday since having my coffee. As long as I can have that I am good. I passed on my loaf of bread today as well. I will eat the garlic toast instead. too much bread will defeat my goals. How are you enjoying your meal today?
9 responses

• Hong Kong
2 Sep 17
@sharon6345
Salmon is among my favorite fish my friend. And it's good that you are cutting on your sugar intake.


• United States
2 Sep 17
I am going to live on salmon all month long.

• United States
2 Sep 17
Corn is on sale at Sprouts this week, so I have 10 ears that I'm going to grill tonight. I think we still have a few petite sirloin steaks in the freezer. I'll probably defrost those to go with the corn although my kids would be totally fine with corn all by itself... they love the stuff.

I really need to get back into prepping meals ahead of time and doing proper meal planning so I don't have to think about what's for dinner, just pull it out of the fridge and cook it. I just put in for a whole week off work... really looking forward to getting some time to myself to focus on things like that around the house!

• United States
2 Sep 17
That saves me a lot of time when it comes to the monthly cooking. It sure will do wonders for you as well.

• United States
2 Sep 17
My meals were okay. Eggs, asparagus, and brown rice for breakfast. Ham and a sweet potato for lunch. Going to have leftover meatballs and spaghetti squash for dinner. Cutting carbs is hard to do initially but you will see a difference on the scale. I'm actually eating more carbs than I am used to on this detox diet. Normally I only have a serving of carbs/starch on the days that I workout with my dinner. Now he wants us having 2 servings (breakfast and lunch) every day. It is craziness! hahaha

• Cuyahoga Falls, Ohio
2 Sep 17
That sounds like a good meal. Not sure about the garlic toast. Not too bad though.

• United States
2 Sep 17

• Roseburg, Oregon
2 Sep 17
We had ham and hash brown potatoes for lunch. Nothing for breakfast we were not hungry.

• United States
2 Sep 17
That is also good. I gave away my potatoes I will not be eating them for a long while.

• Italy
2 Sep 17
I love potatoes.

A potato salad would be enough for me, no need for chips or fries.

Good to hear you're motivated with your diet and that it seems working well for you.


• United States
2 Sep 17
That would be good for me too but not anymore.

• Chile
3 Sep 17
I discovered quinoa and couscous instead of rice. Check it.

• United States
3 Sep 17
I heard of that is it possible to cook it in a rice pot?

• United States
3 Sep 17


• United States
3 Sep 17
You are doing good with your diet Sharon.


• United States
3 Sep 17
@sharon6345
Nice Sharon..I am sticking with no meat still and doing fine..I have lost 5lbs so far..I only have 5 more to go to reach my ideal weight.

• United States
3 Sep 17
@TiarasOceanView
I am glad you can do that. I am lacking protein rich foods and now with no beans I need meat. But the dollar tree makes it possible to eat it on the cheap. it's a blessing I live to feed only myself right. That saved me big time. I forgot to get on the scale today. I am 198 now i want to be 160 even.

• United States
3 Sep 17
@sharon6345
Thats great that you only have to feed yourself now. You can organize your own meals to suit yourself.


• India
3 Sep 17
Enjoy healthy tasty meals.. it's good actually to cut carbs sometimes

• United States
3 Sep 17