Mini Movie Review: "In the Valley of Violence" (2016)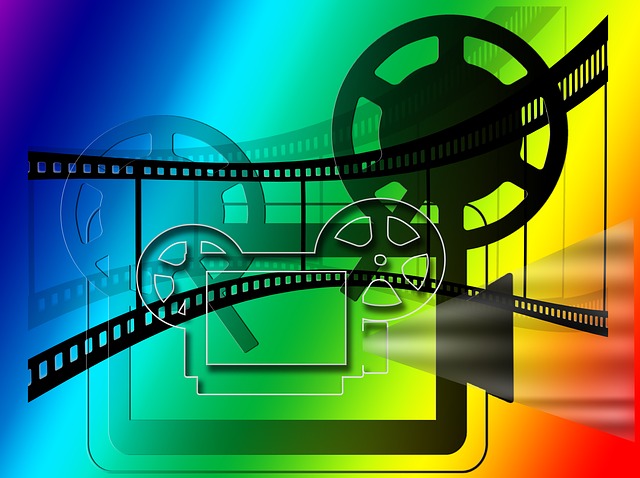 Los Angeles, California
September 2, 2017 6:57pm CST
John Travolta in a western? He co-stars with Ethan Hawke in the obscure western "In the Valley of Violence." Writer-director-editor Ti West is best known for the low budget horror pictures "The Innkeepers" and "Cabin Fever 2." The film is a hommage to spaghetti westerns containing that flavor and reminiscent of Clint Eastwood's "High Plains Drifter." The deliberate simple plot is set in 1874 Texas. Drifter Paul (Hawke) may or may not be an army deserter on his way to Mexico. His only companion is clever little dog Abby. He stops in a miserable town called Denton for supplies and a hot bath. There is always trouble to be found in a saloon. Paul runs afoul of a bully named Gilly and humiliates him in front of the town. Turns out Gilly is son of the Marshal (Travolta). That is not good but the marshal knows his son is a fool and wants no further trouble. He orders Paul to leave and never come back. You know it is never that simple. Gilly and his buddies ambush Paul's campsite killing Abby and leaving Paul for dead. The film becomes standard revenge fare. "In the Valley of Violence" is not the greatest western but gets the job done. The film was shot entirely on location outside Santa Fe, New Mexico so there is good scenery and atmosphere. There is some tongue-in-cheek humor. Dog lovers will adore Abby. The actors were obviously having fun with their characters especially a grizzled Travolta sporting a wooden leg. It provides Hawke and Travolta with something different. Certainly not Eastwood or Leone, "In the Valley of Violence" is still welcome in an era of few new westerns.
6 responses

• United States
3 Sep 17
Never seen it but what year was it made in John? I think I would love it.

• Los Angeles, California
3 Sep 17

• United States
3 Sep 17
@JohnRoberts
Thanks John


• Denver, Colorado
5 Sep 17
I enjoy a good western. I'll have to keep my eye out.

• United States
4 Sep 17
Not a big western fan, but naybe I will try this one.

• Hong Kong
3 Sep 17
@JohnRoberts
I never seen John Travolta in any western before my friend John.


•
3 Sep 17
Travolta in western? That's definitely interesting.

• Tucson, Arizona
3 Sep 17
i grew up on westerns so hopefully i will see it