On an Emotional Roller Coaster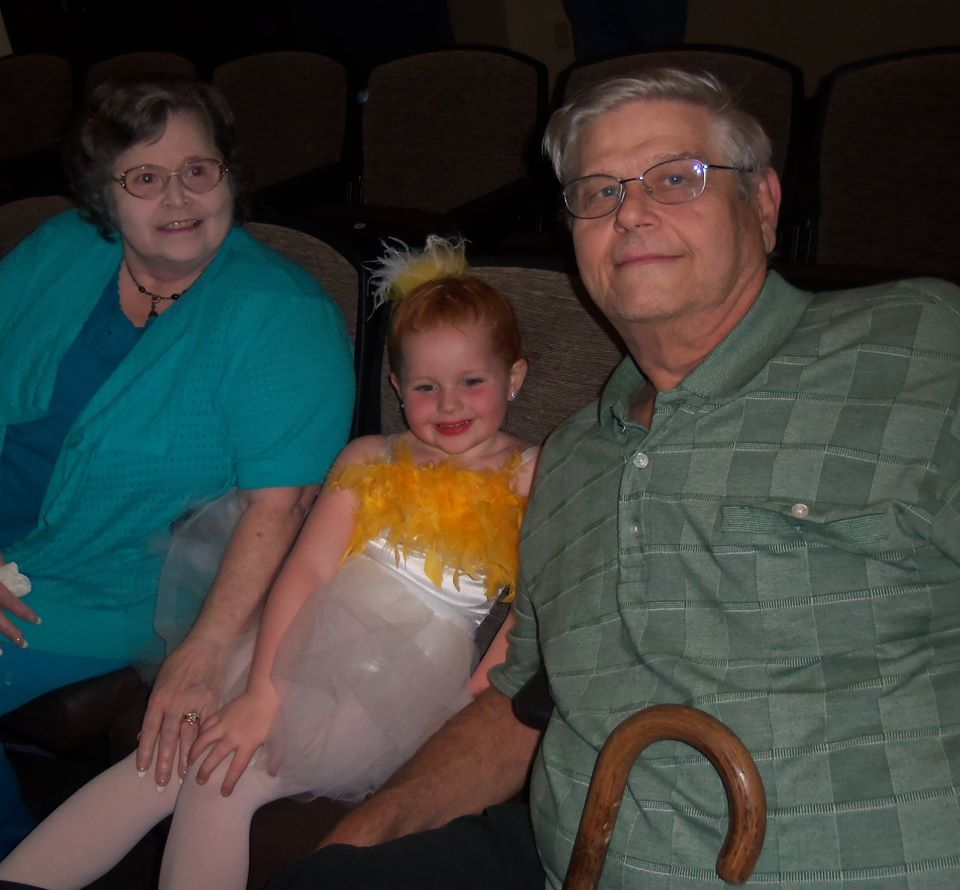 September 3, 2017 9:42am CST
Wow, I am trying to process my emotions better. People say you learn best from hindsight. That is not the case for me. It just causes me to beat myself up more because of the mistakes I made. All I can do is dwell on the things I should have done differently. I spent time praying, last night, that God would help me focus on today and not miss the opportunities and joys right in front of me. This is especially true with my parents. My brother called me this morning and said daddy kept having a hard time with his sugar levels dropping last night. Trey needed to go into work this morning, so he wanted me to keep an eye on daddy. I got to start my day off by going to check on my sweet daddy. He says he felt fine, so I let him go back to sleep. I got to thinking, if this had happened several years ago, I would have been upset and worried about missing church. I would have felt like a crappy Christian for not being in my place on Sunday morning. But today, I realize my place is with my family first. Instead of feeling guilty for missing church, I feel honored to have another day to tell my daddy I love him and to help him out however I can. When I got to assisted living to see mama last night, she was asleep. She immediately woke up when I touched her hand and was so happy to see me. I see her sweet spirit returning each time I visit. I took my computer and showed her pictures of the family. She loved it!!! Of course, she couldn't talk enough about how her beautiful Mia looks like her beautiful Nikki. She was so funny when she said that Gabe and Whitney were beautiful and they knew how to make a beautiful baby, but next time they need to make one that looks like them. I was cracked up because I think Liam is a perfect combination of the two. She picked out the picture she wants of Tori, to have framed a brought to her. She says, "that girl always makes me smile". She is trying to recall memories and sort them out, so she brings them up randomly. She talked about the times, when we were pastoring at Prospect, how when they got out of their church and would go buy popcorn chicken for Nikki, Angel, and Gabe. She said I remember how those babies loved popcorn chicken. I had forgotten all about that until she brought it up. She kept talking about missing Angel's giggle from when she was a little girl. Then she got a little sad expressing her concern for daddy's health. She hasn't done that in a while. She said, "you know I am suppose to go home in a few days, but I think I will stay up here a little longer. I am in better shape than your daddy and I am worried about him. I am gonna stay here so the nurses can take me and you and Tray can concentrate on taking care of your daddy. He really needs you". It took all I could do to keep from falling apart. This is the self-sacrificing mother from my youth, before the health & emotional issues and the prescription drugs took her away from us. Fortunately she immediately went into talking about what she wanted to get Mia and Nikki for their birthdays, and that kept me from crying in front of her. I am thankful for last night's visit. She may not be that way next time I see her, but she was last night. I post this picture, because Mia is about to turn 6. One of the highlights of the year, for both of my parents, is sharing in Mia's birthday. This year things will be different. But that is ok. God holds them all. I am thankful for love my parents have given to many over the years, and I am excited to see how God will use my little Pumpkin Head. There is a lot of love in this picture. I will continue to hold on to hope, but I will cherish each moment with them, however they are spent.
2 responses


• Defuniak Springs, Florida
3 Sep 17
Thank you for sharing this story. It is great that you were able to enjoy the visits with both your parents this weekend. How long has your mom been in the facility?

•
3 Sep 17
2 months. Before that she spent a month in mental rehab. She had a psychotic episode. and before that she was in and out of hospital, but we tried to take care of her at home first. she just requires round the clock care now