To the citizens and those residing in the United States of America and it's territories ...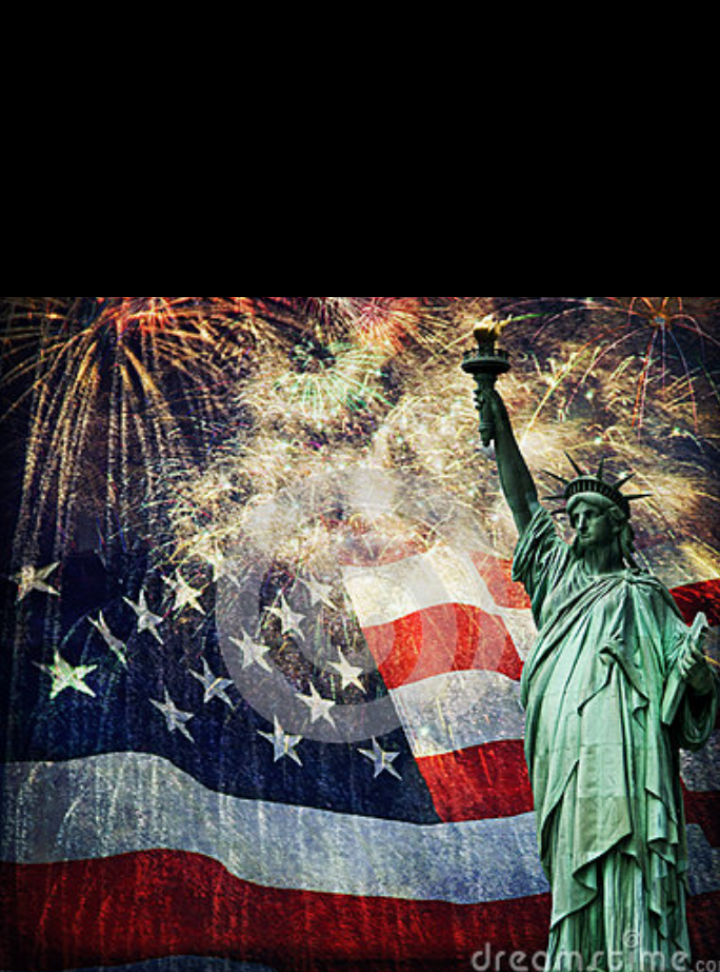 United States
September 3, 2017 10:42am CST
The United States of America is a work in progress. Many Americans have been injured or have died fighting for the rights that we have and enjoy today. We have a right and duty to protest and work to correct the injustices in our society. Americans must become involved, we must all work together to correct the problems that we face as a nation. We must not let certain groups try to divide us or distract us. If we stand together, we can achieve an America that is fair to and protects all of it's citizens.
3 responses

• United States
3 Sep 17
Yes standing together would be the key my friend.


• El Paso, Texas
3 Sep 17
Ahhh, what a nice dream. The problem is that every community has it's own idea of whats fair and what should be done and none of them agree with each other. American Indians have been exploited for their homelands which were taken away from them and no one seems to give a hoot about their rights. ILLEGAL immigrants come here and expect to be hidden then granted amnesty for being here illegally for decades. People living thousands of miles from the Mexican border want to tell us that a wall isn't required. They don't live here. Ok, sorry, just had to clue you in to why your dream might not be realized.

• United States
3 Sep 17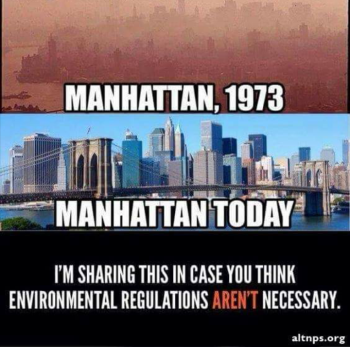 When a large group of people get together on a issue and all of them contact our representatives, we can get things done and prevent bad things from getting done. Repealing the A.C.A (Obamacare) is a good example. We organized using social media, contacted our representatives and some of us went to local rally's at our representative's local offices. If we could get together on other causes, like protecting our natural resources. The only ones who would fight legislation to regulate the amount of wastes into our water and air would be heads of large corporations. Trump is trying to due away with pollution regulations (the Stream Protection Rule, for example) and the Environmental Protection Agency. Only large corporations benefit because it costs them less money to dump their waste in our local waterways. There are many issues that we can get together on. We just need to get rid of the Tea Party candidates in Congress. They refuse to negotiate or compromise on the issues. Most of our representatives in Congress realize that the only way for legislation to pass is to come together and work to pass bills that they all can agree on.

• El Paso, Texas
3 Sep 17
Well, it's a nice dream
@flpoolbum
but if you read our history you'll note that it's never quite that easy to get corruption out of the system. Too often people aren't interested in these kinds of problems, they have families to feed and maintain and probably only make a minimum existence and for them it's about earning money not saving our beautiful planet. It's a shame I know, but that's reality.

• United States
4 Sep 17
@rebelann
~Even the busiest people spend time online. It only takes a few minutes to sign a petition. Petitions are usually available on the social media sites. Sending an email to our representatives in Congress is fast and easy too. I use to use Congress.org, which would find your Representatives by entering your zip code. Now, I have my representatives in my contact list.