Jolly Good soda...love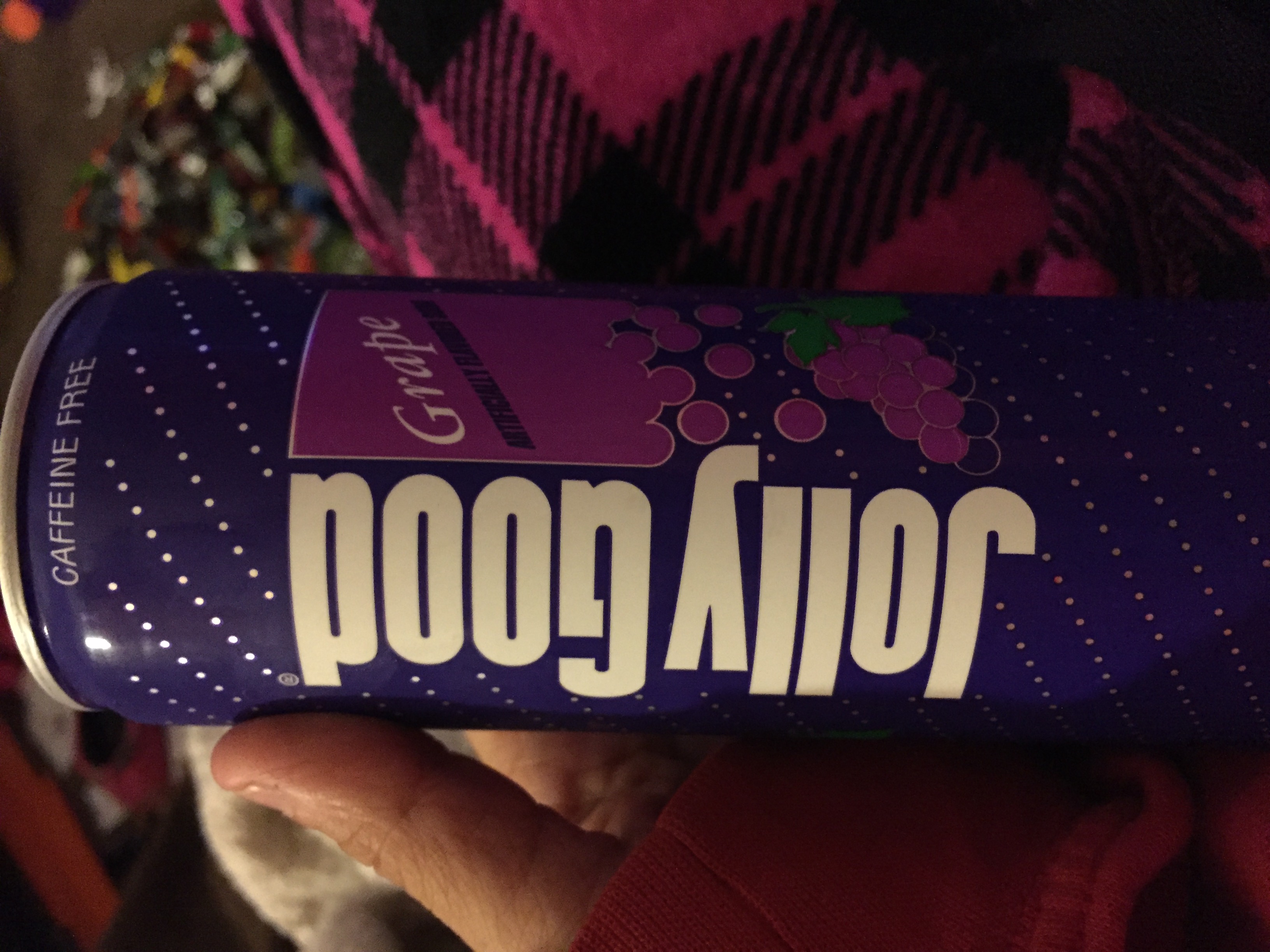 Wausau, Wisconsin
7 responses

•
4 Sep
Hope you get it all the time whenever you want it

• United States
4 Sep
@carebear29
i'll have to look for it but I don't recall ever seeing it here in Oklahoma

• Philippines
4 Sep
We don't have this product here in my country.


• United States
4 Sep
Never heard of it before today. I don't drink soda anymore.

• United States
7 Sep
I have never had it nor seen it. If i see it sometime i will have to try it

• Roseburg, Oregon
4 Sep
I never heard of that soda or saw it before.