I did it again - here goes my day!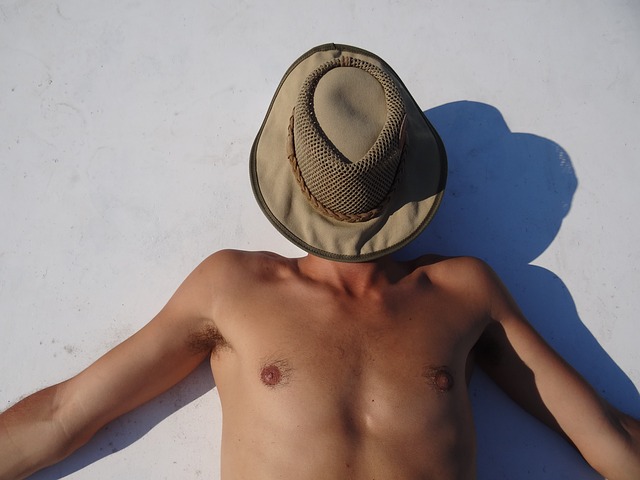 India
September 4, 2017 5:31am CST
Every day starts with many opportunities and promises. It's all up to you what you do with it. You know what I did - I procrastinated. Neglecting my work, I prioritized other useless activities that deemed important to me. Eventually, I got nothing much done and the day is nearly over. This is the best recipe to make hell out of a day! Now, I feel miserable. Why I couldn't just chalk out my tasks and plan my day? And then be disciplined to stick to it. But I love lazing around and being carefree. I know I can do it but I get mixed up with the important and priority tasks. Does this sound familiar? Is this a motivation or habit problem? I guess both. I'm not giving up - I've high hopes for tomorrow! :) image credits - pixbay
5 responses

• Nairobi, Kenya
4 Sep 17
Procrastinating is bad but you shouldn't take life seriously either. As long as you enjoy what you do and you are able to do some tasks, then you are okay. :)

• Nairobi, Kenya
5 Sep 17
@vinzen
you are welcomed my friend :)

• Canada
4 Sep 17
If happens and sometimes we have to stop talking about what we need to do and just do it.


• Roseburg, Oregon
4 Sep 17
Just do it and than relax afterwards.

•
6 Sep 17
I still plan my day and once I go on the computer it is hard for me to get off of it or I have a list and come up with something else to add to it and then the day goes by and what did I accomplish. Yes, I am very familiar with that. I keep putting things off that I need to do and then it adds up to more things to do.

•
7 Sep 17
@vinzen
I plan my day out and there are times I have to go off the computer so I can stick to my schedule so can get things done, but, there are times I remember something while doing something else and have to go back and take care of it. I forget things so have to take care of them as soon as possible if can. The only thing is to plan a schedule and stick to it.