Happy Birthday Mia!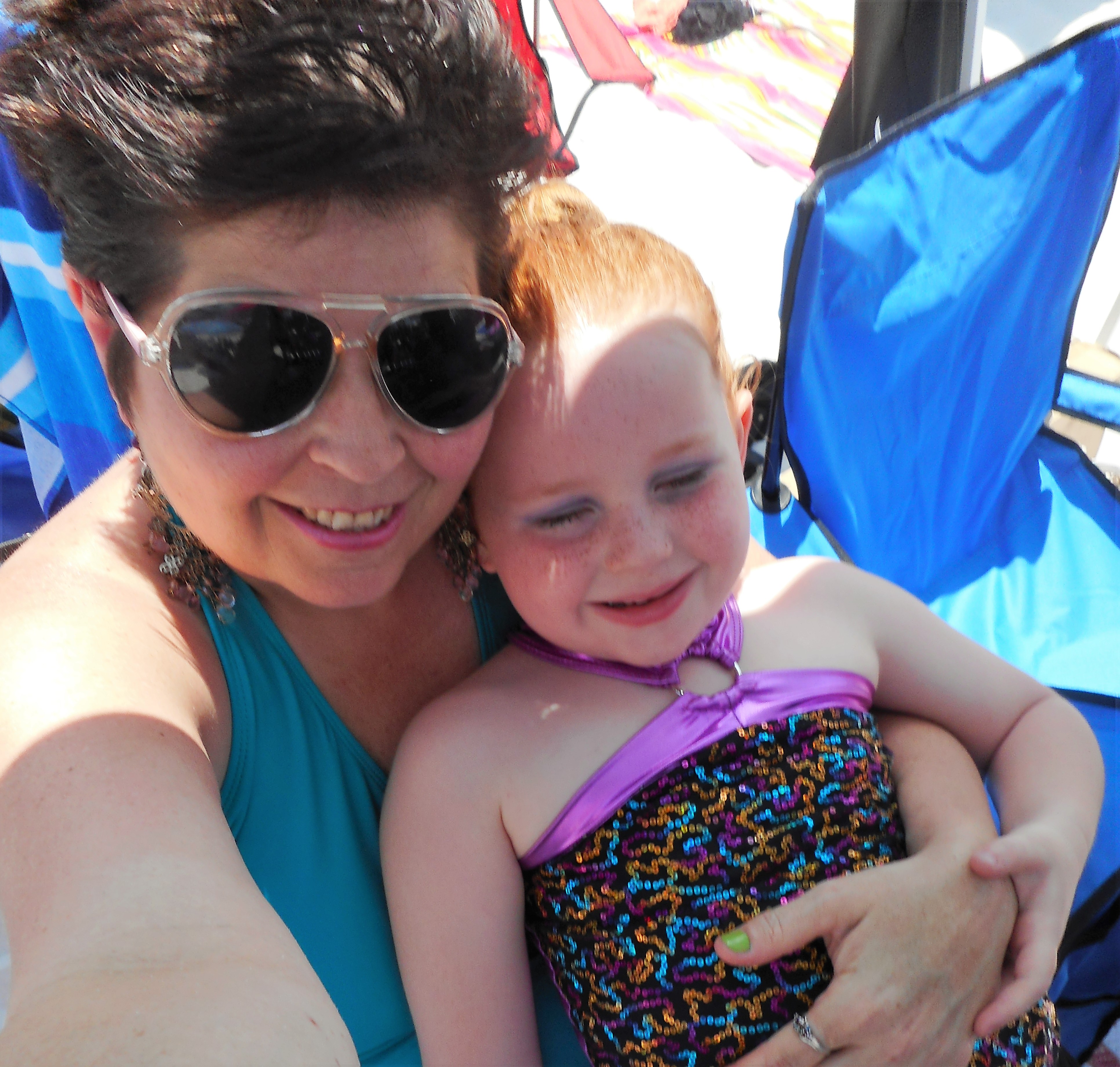 September 4, 2017 7:21pm CST
Today was my oldest grandchild's sixth birthday. She is my beautiful, smart, sassy Pumpkin Head. We celebrated with a swim party and hot dog bar. I pray that she always knows she is loved and valued. We live in such a crazy, dysfunctional world. I think children is God's way of sending us hope and love. I pray that I will always let the children in my life know they have a purpose and they are special, especially my sweet grandbabies.
5 responses


• Philippines
5 Sep 17
She is so cute and she is so lucky to have you as her grandma.

• Wausau, Wisconsin
5 Sep 17

• United States
6 Sep 17
Yes it is a Sad world we live in. Why children these days are treated so differently just because of a Disability, or skin color... especially from adults no wonder some kids have no respect for their elders.

•
6 Sep 17
I agree. I have always said the adults are the problem, not the children. Too many parents live for themselves instead of their babies. Our sweet Mia is so blessed. Her parents are devoted to loving, caring for, and guiding her. She is surrounded by family who will make sure she knows she is loved and that she is a one-of-a-kind creation.