Baby Shower Gift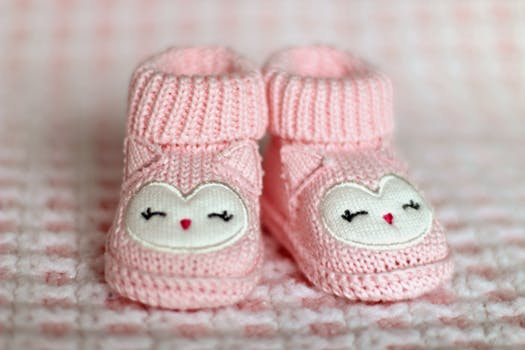 Malaysia
10 responses

• United States
6 Sep
For a boy you can always get them an outfit, a receiving blanket, or anything that is like Blue suitable for a boy.




• Hong Kong
5 Sep
@holdoors
Toys or baby dress my friend.


• United States
5 Sep
Baby blanket, bag or box of diapers and or wipes. An outfit.

• United States
5 Sep
I don't attend the showers these days. But I always buy a gift. A case of diapers and wipes from walmart. You can't go wrong with something they need.

•
24 Oct
What about something like in the picture? Other suggestions could be a baby blanket, an outfit, a rattle, a pacifier. Those are just a few. I hope that helps.

• United States
5 Sep
I normally just give a card with some money in it. That way; the person can buy whatever they need.