What is your idea of comedy?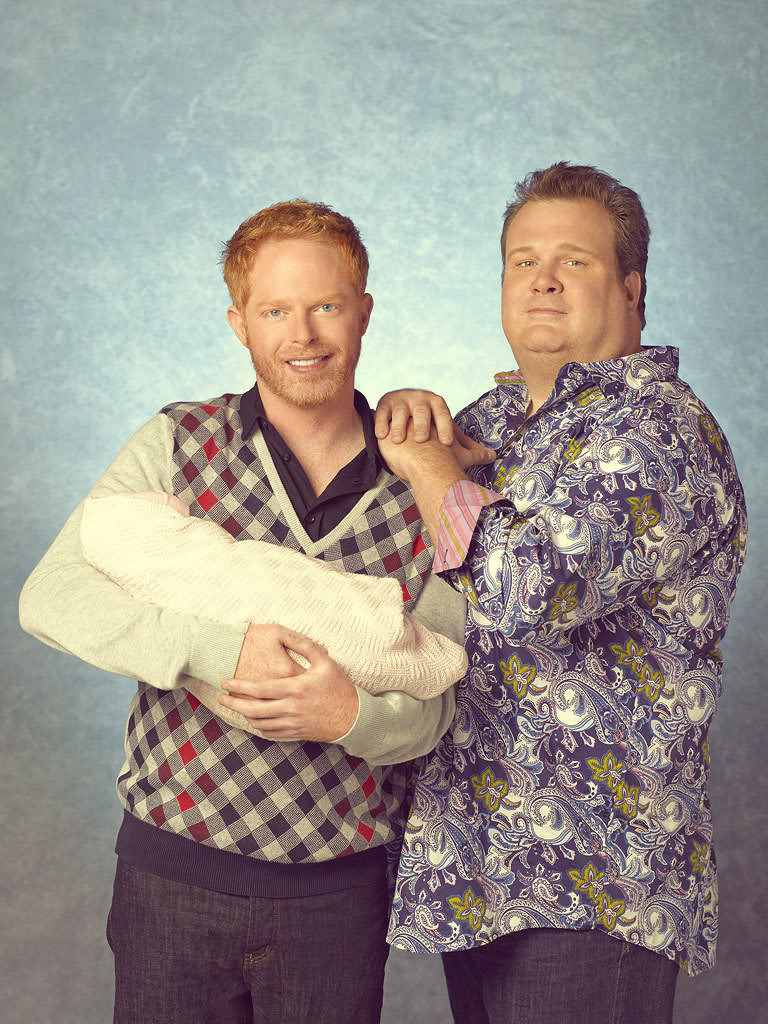 Cedar City, Utah
September 4, 2017 11:39pm CST
How often do you watch something that would be categorized as a comedy? If I rent a video I often choose a drama or a movie that's based on a true story because some comedies aren't funny, to me. We each have our own sense of humor. When I want to laugh - I love watching the gay couple on Modern Family. I also enjoy Barney Fife on Mayberry, Frank Burns on MASH and the people on The Office. What do you watch when you're in the mood to laugh?
9 responses

• India
5 Sep 17
Comedy is very important our life. It's a relief our pain. And other person.. One of the best job of comedy because Comedy are do happy to depressed or sad person

• San Jose, California
19 Sep 17
One of my favorite movies to watch again and again is My Blue Heaven with Steve Martin and Rick Moranis. Anything with Steve Martin makes me feel good.

• Green Bay, Wisconsin
5 Sep 17
I typically don't watch comedy. What constitutes comedy today is tragic. I do enjoy M.A.S.H. It's good clean fun. Hogan's Heroes was another I enjoyed. Yes, I enjoyed the military sitcoms. Being military myself, I understand and enjoy the humor.


•
5 Sep 17
I have Netflix and look to see who is in the movie and then I starte to watch and if it is funny I continue watching.

• Philippines
5 Sep 17
i always watch comedy movie it bring me so much happines and stress .



• Cedar City, Utah
6 Sep 17
Your answer might mean something to other Mylot members who are from Denmark, right?

• Walnut Creek, California
24 Feb
Heh. I just did a post about this. I often watch short Monty Python, Chris Rock or Key and Peele sketches. Comedy can take on many forms. I like the dark comedy of Breaking Bad. But I also like silly word play, like the Monty Python "Argument" sketch.