Whirlwind of happenings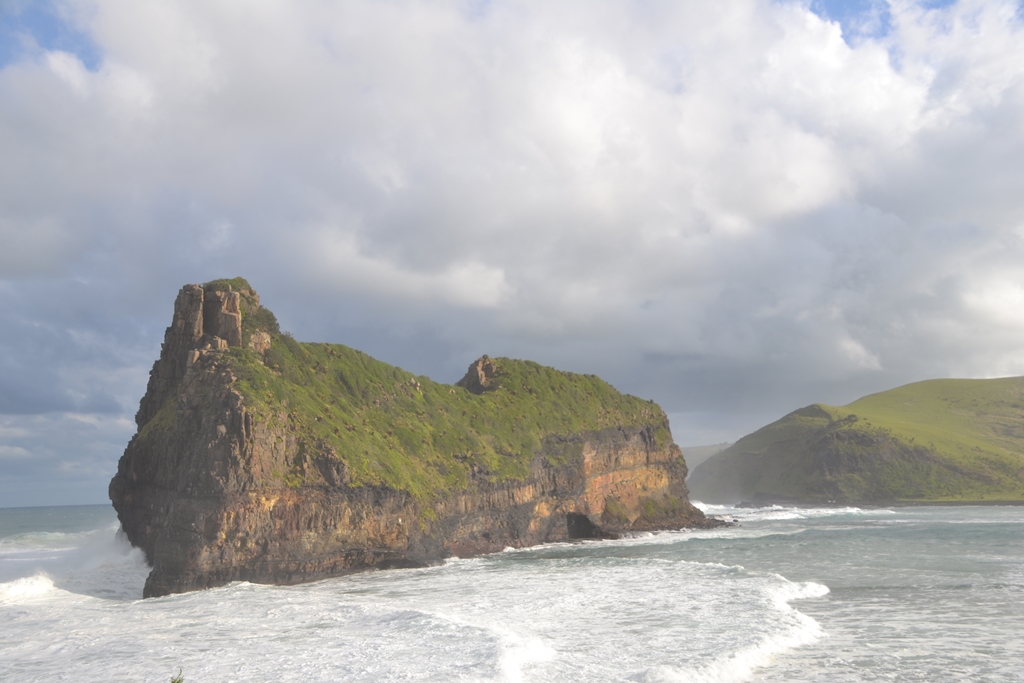 South Africa
September 5, 2017 1:11am CST
Defined as rapidly moving is why I use the term WHIRLWIND as this best describes the week-end past which started my September with a cyclone of emotions. First . . . Friday afternoon after six months of ophthalmologist visits and trying out dozens of glaucoma eye drops, at last we have found one suitable for Inge. having to be preservative free, her eye drops (Guff Betoptic preservative free singular dose) are imported from the UK at a ridiculously high price. The medical aid will not pay for them so hubby and I will be lending her a helping hand in affording these drops. The best things is - her eye pressure is down which means the drops are working - Hallelaluah! Secondly - my youngest daughter got engaged on Saturday 2nd September with plans to marry end of 2018. We are all very excited for them and soon I shall be planning a wedding. (i think I might just need a few tots of something to get me through this) Thirdly - my hubby has officially decided to take early retirement and has filled out the Voluntary Severance package application for February 2018. I am not sure how I feel about this - but it has been in the pipeline for months and retirement is inevitable for us in the next two years, so why not get a nice big fat pay check out of it, if we can - AND make way for the younger generation that needs to get ahead. So dear friends - 3 crazy but true whirlwind of happenings chasing through my life at the moment, and when I looked this morning, I found myself staring at a woman in the mirror - not sure in which direction I am about to go . . . . . . Thank you for listening. "Life is a series of natural and spontaneous changes. Don't resist them; that only creates sorrow. Let reality be reality. Let things flow naturally forward in whatever way they like." ~ Lao Tzu Good morning to everyone on MyLot - Be blessed this day!
9 responses

• Boston, Massachusetts
5 Sep 17
When Life changes, it doesn't do it by inches. It seems that all three are cause for joy - an effective treatment, a new life together for the happy couple, and a new future for you and your husband with more time together. A whirlwind of changes, indeed.


• Switzerland
5 Sep 17
I am sorry for Inge, I also have glaucoma and I need preservative free drops, most of them are not covered by medical aid, my ophthalmologist finally found one that is covered, I am very glad. You have a lot of things happening at the same time. Congratulations to your youngest daughter and... good luck for the early retirement.



• Bunbury, Australia
27 Sep 17
Goodness that is a heap of big events. It is a shame that some medicines/treatments are so expensive.

• South Africa
27 Sep 17
The shame lies in our backward country that feels a very allergic person is undeserving of a medication to maintain their health. Anyway we are helping parents the bills. Maybe check if Australia pays for preservative free glaucoma eye drops, I would love to know

• Bunbury, Australia
27 Sep 17
@Inlemay
It seems we have preservative free glaucoma eye drops but I was unable to find out how much they cost.

• South Africa
28 Sep 17
@JudyEv
We do have them - its just medical aids won't pay for them so patients have to pay personally. They cost around R1300 for 25 ampules which work out to be about 150 Oz dollars for 25 days. I was fortunate to get them in a bulk box of 3 months worth which saves me R600


• United States
28 Sep 17
Well, it sounds like 2018 will be a very exciting year for you for a variety of reasons. I love retirement truly.

• United States
28 Sep 17
@Inlemay
My hubs does get bored but I never am short of things to do lol

• Philippines
6 Sep 17
Things are looking up for you and your family. What are your plans for retirement?

• United States
5 Sep 17
Whirlwind describes your life perfectly. You might contact the pharmaceutical company about those drops. Some companies give a big discount and sometimes medications can be free. Good luck.



• Philippines
5 Sep 17
That`s a good release


I`m sure that whatever "Whirlwind" happening in our life, There will always be a sunny light at the end..Wish you a great day! Be strong!